Women are mostly advised to stay in marriage even when they get abused verbally or physically by their husbands all because of certain cultural beliefs.
This cultural system most Ghanaians think is changing or but that hasn't been the case as most women continue to suffer abuse from their husbands and they are compelled to stay because of their kids or some other reasons.
Those who end up complaining or reporting to their families are seen as bad wives as they are accused rather of putting up bad behaviour resulting in the subsequent treatment gotten from their husbands.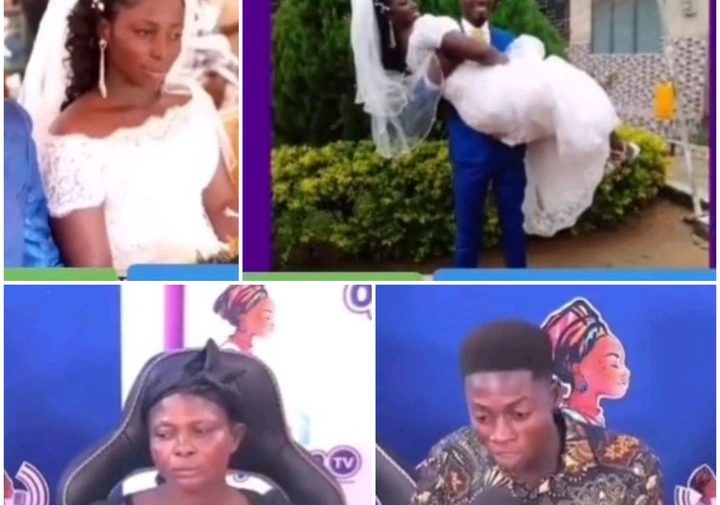 Another death has been reported by the family of the deceased woman who was beaten to death in Kumasi. The 24 year old woman was married a virgin by this wicked man who is on the run now.
Six months later he succeeded in killing her with bare hands through beatings. The reason for the man's behaviour is yet unknown but whatever it may be he had no right laying hands on his wife.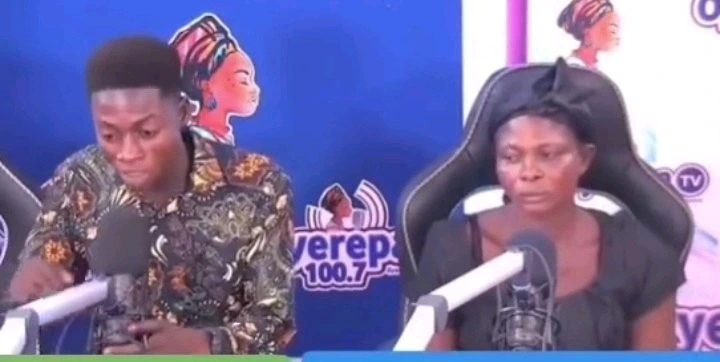 According to the brother of the deceased narrating the story on Oyerepa FM, he one day went to visit his sister only to find her beaten up and lying helpless on the floor and immediately rushed her to Nkwawie hospital because her condition was critical. She ended up dieing and now the culprit is no where to be found.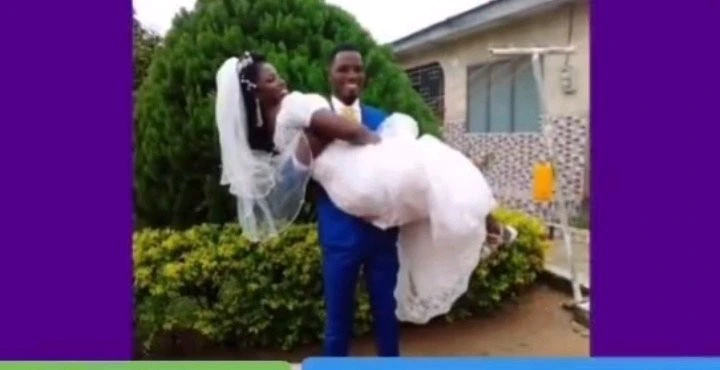 Ghana Police in Kumasi Metroplis must hunt for this man and arrest him for further interrogations and also face the law.
Don't be afraid reporting your spouse for abusing you or they may end up leaving you totally depressed or even killing you if you don't find a solution to that.
source:operanews