An 11-month-old baby was found dead floating in a well of water in a community in the Northern region. The mother of the baby is 16 years old Hannah who lives with her grandmother.
Hannah woke up in the middle of the night and rushed out of the house. She returned shouting that a thief had entered their house. Her grandmother then woke up and asked where the thief went. Hannah said the thief was in black long sleeves and trousers. She pointed at where the thief went.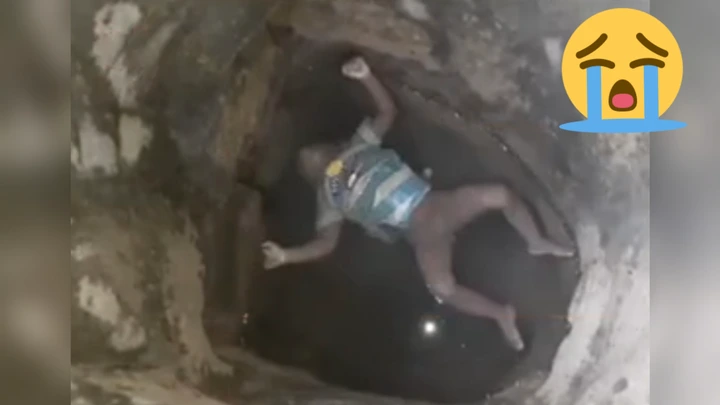 That direction was a place full of street lights so the residents tried tracing the supposed thief but they found no one. She then realized that her 11-month-old baby whom she slept with was not in the room. They searched the whole area for the child but could not find him.
The baby is now learning how to walk so there was no way he could go far by his means. However, he was nowhere to be found. They reported the case to the Police who helped in the search. Later they found the child floating on top of a well of water, dead.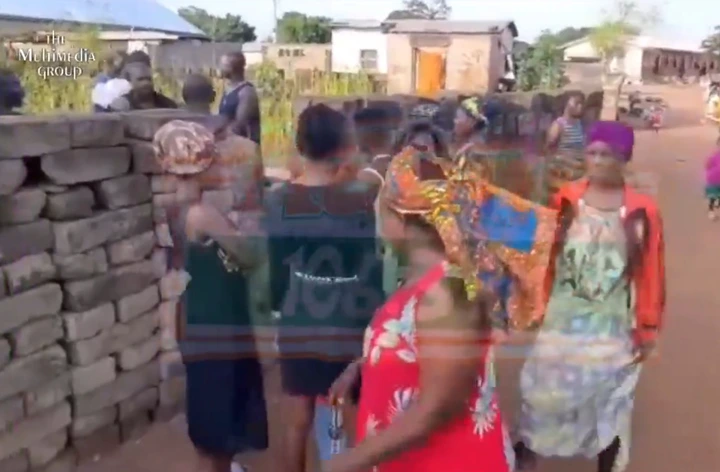 The house in which Hannah and her grandmother were staying also had a well which was covered. But the child was found in another well which was a distance away.
According to eyewitnesses, a body that had fallen in the water at such a short time would have sunk in the water, but the child was floating. Again, no part of the child's body had a scratch and there was no water in his mouth or body. This appeared very strange to residents and the Police.
The grandmother of Hannah said that their door was not broken into and no sign that a thief had been to the house. The Police again realized some inconsistencies in the answers Hannah was giving to them.
Hannah was then taken to Police custody to aid in investigations. Hannah had once left home to Kumasi and came back with the pregnancy. The body of the deceased has been taken to the hospital for an autopsy.
source:operanews