What will happen to your WhatsApp account after May 15 if you do not accept the new privacy policy
WHATSAPP fans faced being blocked from popular chat app next week but the Facebook-owned firm has now confirmed that users won't face a messaging ban on May 15.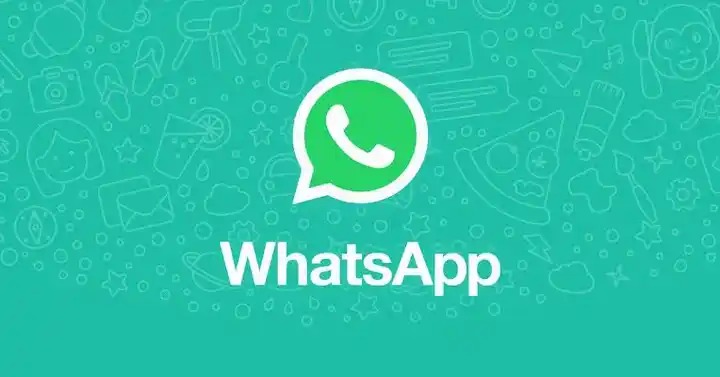 WhatsApp states that the users' accounts will not be deleted but the account will be subjected to limited functionality — users will no longer be able to send or read messages from the app. The users, however, will still be able to receive calls and notifications, but this will only be possible "for a short time.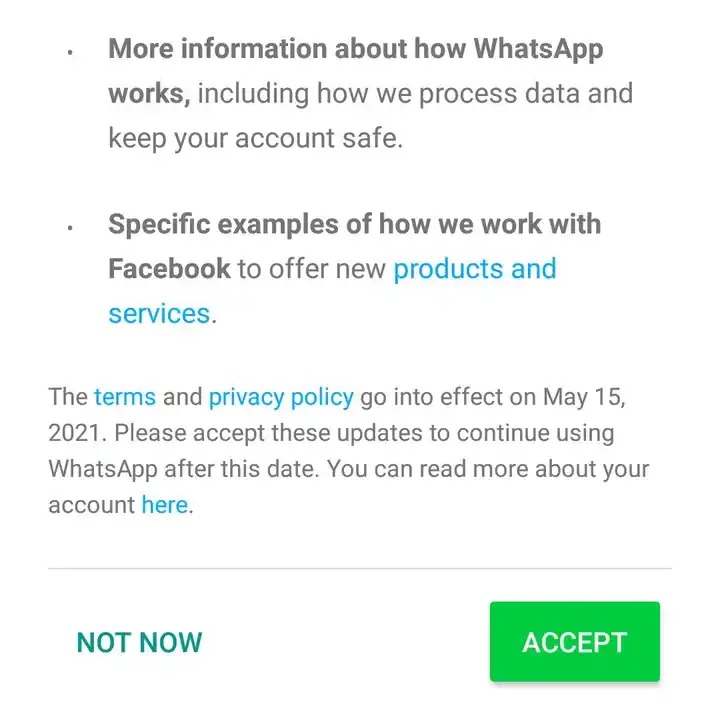 WhatsApp has been desperately trying to get its billions of users to sign up to new terms which were expected to come into force on May 15.
Those not agreeing to the update faced being blocked from sending or receiving messages after that date but it seems the Facebook-owned firm is now be backtracking on this controversial update.
However, for those that have not yet had a chance to do so, their accounts will not be deleted or lose functionality on May 15. We'll continue to provide reminders to those users within WhatsApp in the weeks to come."
It's unclear why WhatsApp has made this drastic move but it could simply be that millions haven't said "yes" to the new terms and the company is worried about so many people losing access. Many had been left hugely unhappy about the change to WhatsApp's terms with plenty of users adamant that they would not be hitting the "agree" button.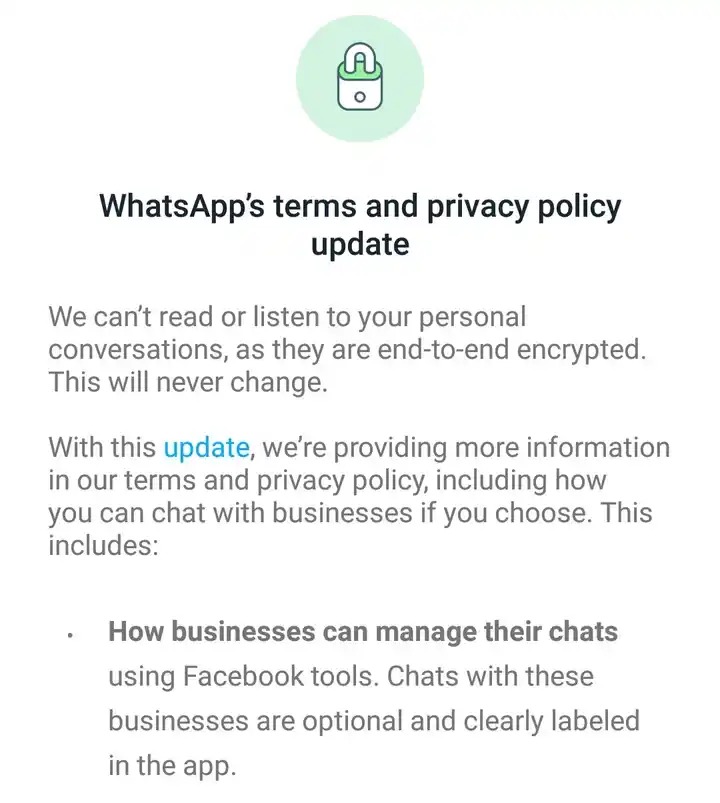 The new WhatsApp terms and conditions are in response to a new feature being implemented on the app, which allows purchases and interaction with businesses.
An announcement about the update was made earlier this year, but there was a backlash from some users who thought it meant WhatsApp would be sharing more data with its parent company, Facebook.
However, WhatsApp then clarified that this was not the case and that the update is in order to enable payments to be made.