The ruling New Patriotic Party over the weekend conducted her national executive elections. The elections saw Stephen Ntim and Justin Frimpong Koduah emerge as Party Chairman and General Secretary respectively. Henry Nana Boakye won the National Organizer position with Kate Gyamfuah retaining the Women's Organizer role.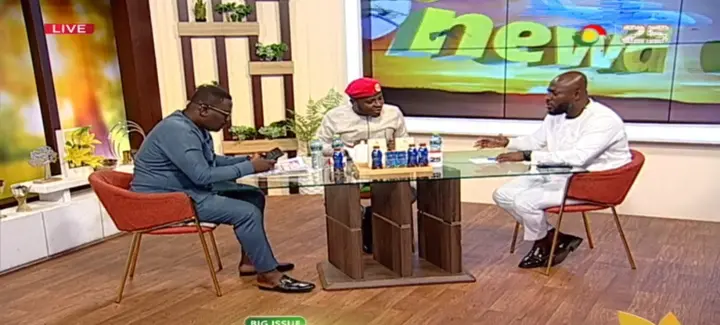 On TV3's The Big Issue today, Monday, July 18, 2022, Johnnie Hughes engaged Edem Agbana, the Deputy Youth Organizer of the opposition NDC about his thoughts on how the NPP elections went. However, before Edem will touch on it he first spoke about how Ghanaians are groaning under the governance of Akufo-Addo. He explained that he has lost respect for the president and has decided not to listen to him again because he keeps lying and saying new things that cannot be achieved.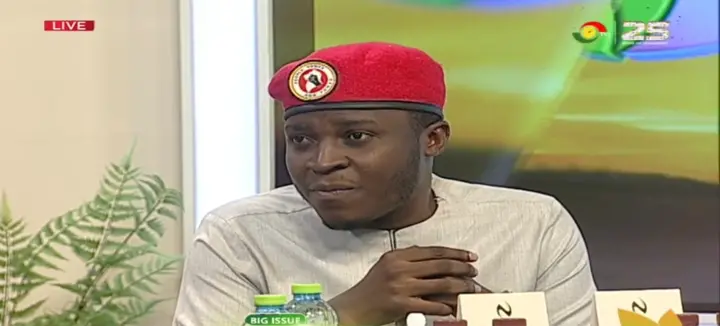 Edem concluded that with the way governance is going he can only say that President Akufo-Addo is not fit to rule but rather he wanted to become president because of his childhood dream. He noted that the president only wanted to see his dream come to pass and really has no leadership skills.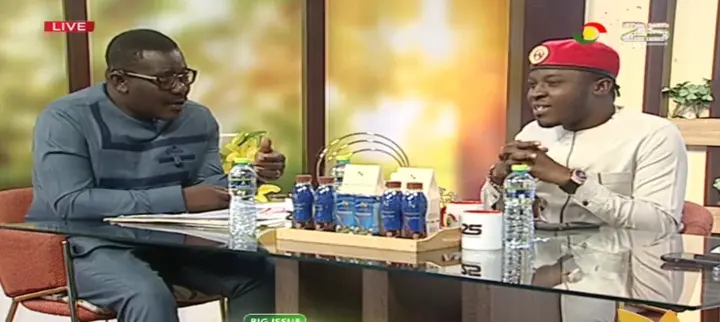 This comment didn't go down with Johnnie Hughes who brazenly told Edem to tone down. He mentioned that it was unfortunate and unfair for Edem to say that about the president. Edem however showed no remorse and continued with his hard talk. He bashed the NPP for denying TESCON members from voting and strongly insisted that this cannot happen in the NDC.
Source: Operanews