Black sherif is said to be one of our young rising Ghanaian stars who are making in this life through their music careers.
He is said to be Konongo boy with big vision and gangster lifestyle.
When he started his career in the music industry, his way of dressing was perfect until he made it to the top which has made him change his mood of dressing too.
Blacko has been dressing recently in a large outfits which is somehow strange to normal human being.
There is a certain photo making waves online about the new outfit of black Sherif which I will like to use this opportunity to share it here with you.
According to the photo is was noted that, Sherif was in a shirt that looks good on him but added the combination of wearing oversized trousers which made the dressing looks unique.
Without wasting much time let's view the photo below.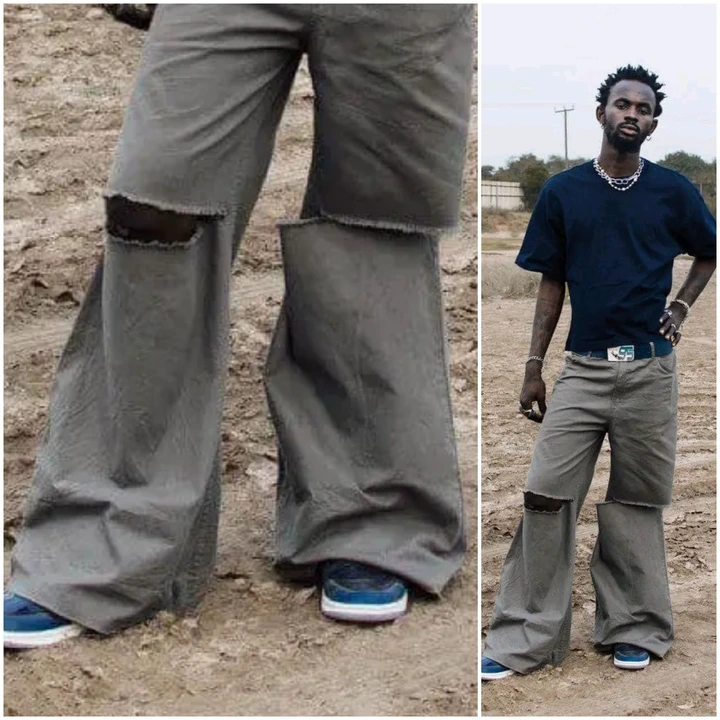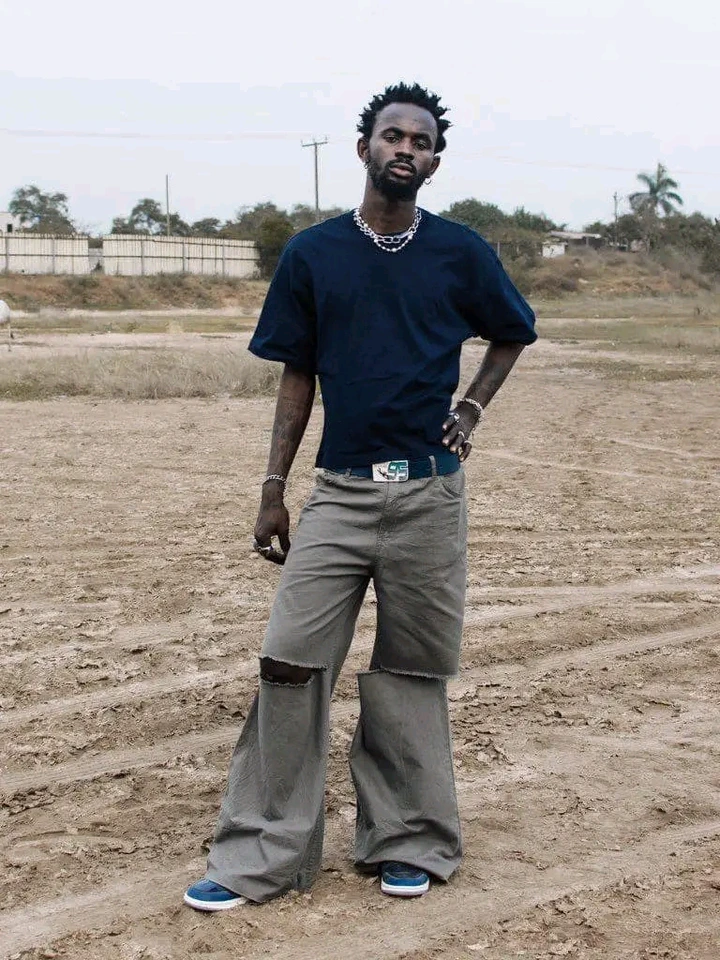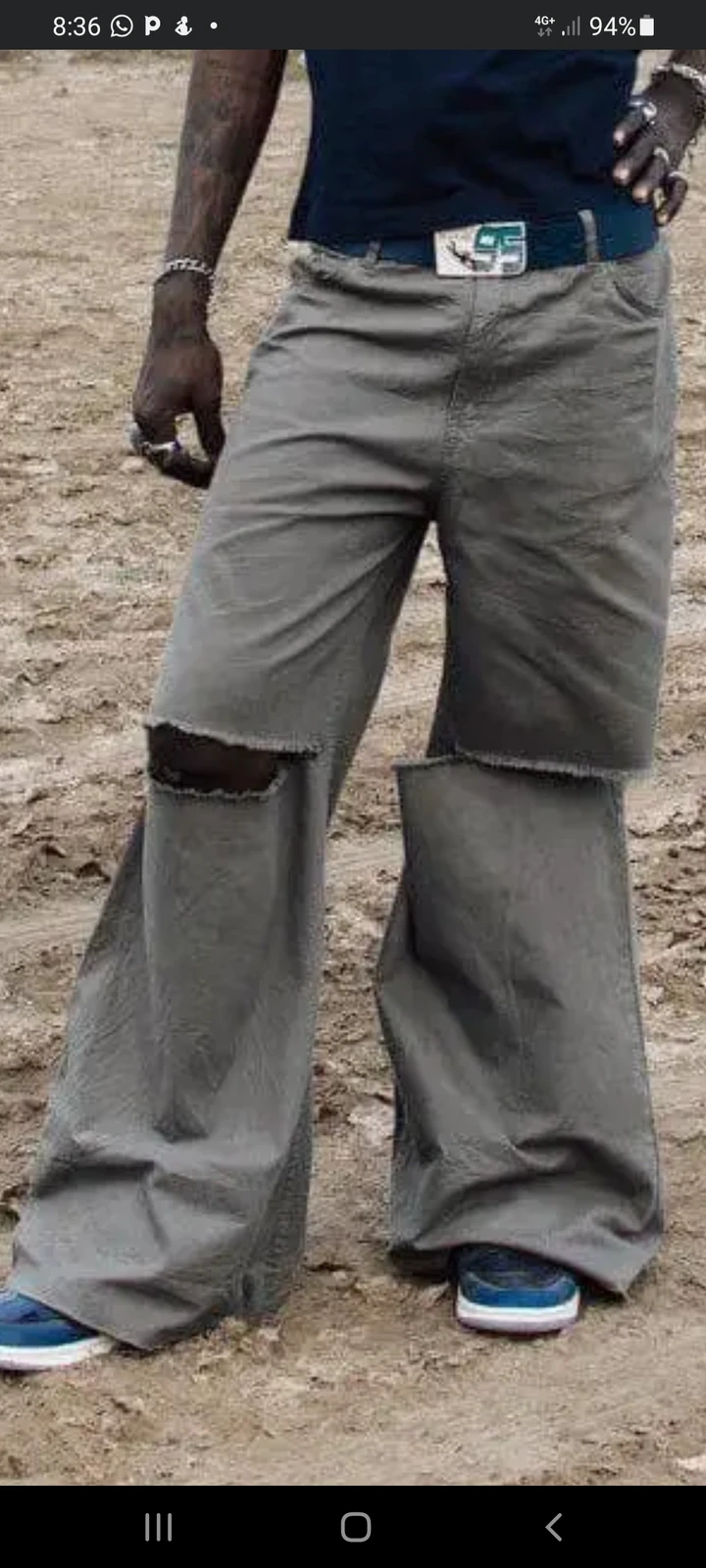 Some people are saying that, it's because he has now gotten money that has made him changed his mood and due to that he should calm down whilst others too gave different comments.
Below is a photo of some comments that went on concerning his new outfit.
Do you really think his dressing is perfect? Kindly drop your opinion at the comment section below.