Health workers play a vital role in the development of every country. Most sustainable development goals can't be achieved without dedicated nurses and midwives. They are the heartbeat and serve as the backbone of every hospital.
However, in modern times there have been several agitations with regards to postings and allowances. Nurses complain about their conditions of service and poor treatment meted out to them.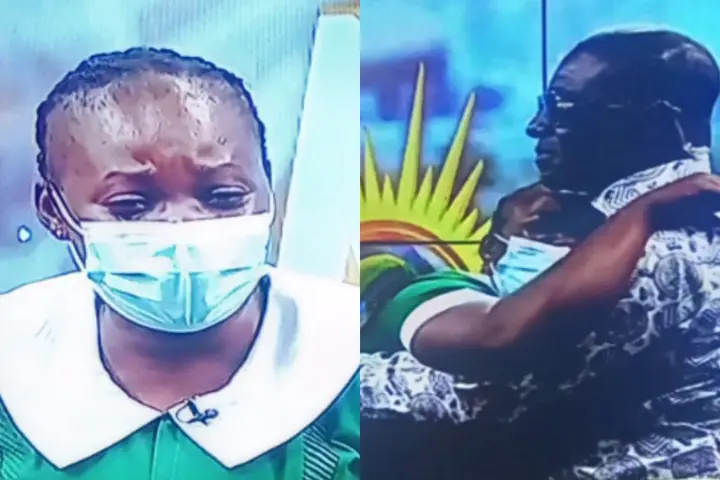 On Onua Tv, three nurses appeared on the program to explain what has been happening to them and how the police arrested some of them when they stormed their head office to register their displeasure concerning postings. The gentleman who spoke first asserted that they completed nursing college in 2019. However, they have not been posted and remain jobless for three years now.
He continued that at a point, he was arrested together with other colleagues by the police after they were accused of disturbances by the police. A bail condition was met on their behalf which set them free.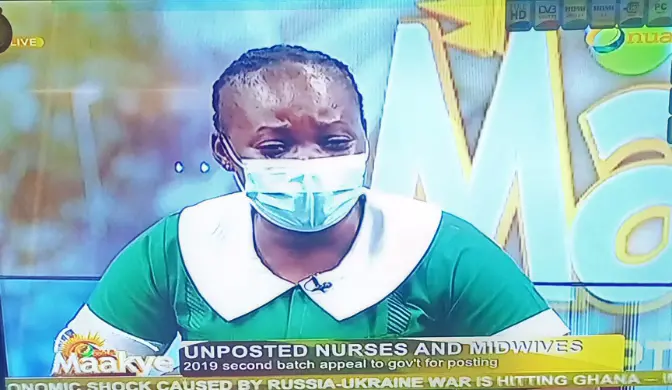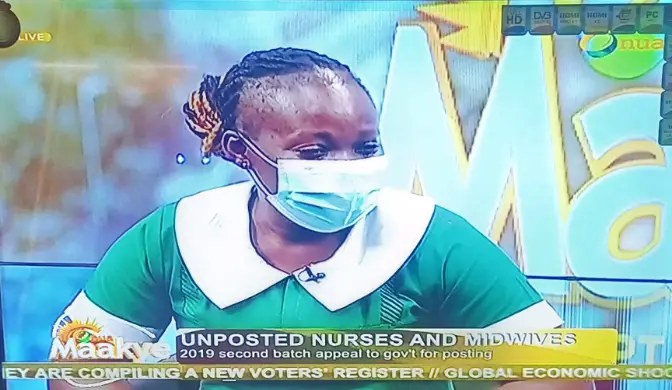 Source: Operanews