In a new video which has just been shared by Kwame A Plus on social media, a police officer in the United Kingdom was heard explaining some points which was made by Dr. Mahamudu Bawumia recently about Ghana's digitization level.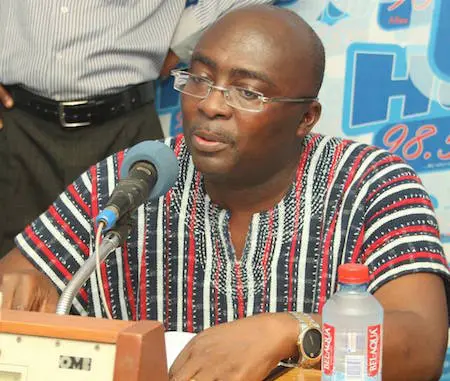 The vice president made it clear in his recent lecture that Ghana has modernized their data for motor insurance. He added that drivers or persons can now check the validity of a motor insurance with their cell phones by just dialing a code.
The vice president also revealed that a police officer in the United Kingdom recently stopped a driver who was driving a Lamborghini. The police officer wanted to find out if the car was insured or not but the police officer couldn't. He added that the police therefore had to tow the vehicle. Bawumia added that this news was all over the internet in recent times. Bawumia also made it clear that Ghana is ahead of the UK in terms of this technology.
In the new video which has also emerged on the internet as shared by Kwame A Plus, shows how a police officer in the UK responded to Dr. Bawumia' allegations. He revealed that all police vehicles in the UK have equipments to detect uninsured vehicles at ease. He added that this technology has been with then for a very long time.
Click here to watch the video.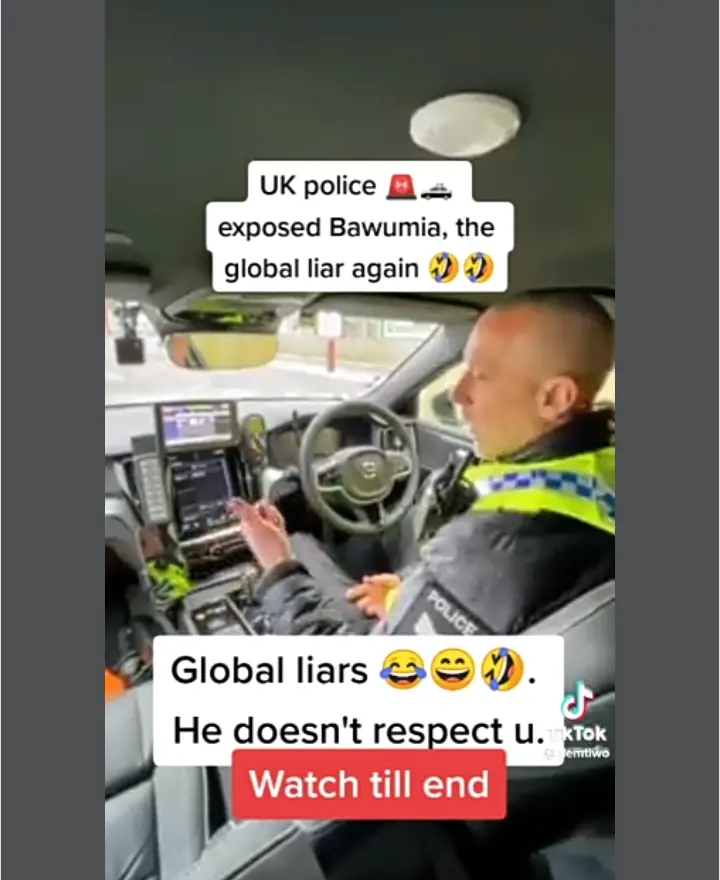 Below are some reactions on social media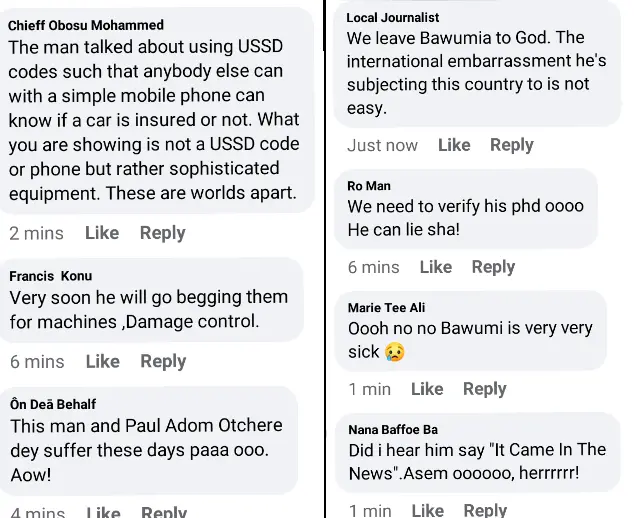 Source: Operanews