Richard Phillips is a tall man with broad shoulders and a habit of singing to himself, usually without words, a deep and joyful sound that seems to rise from his soul. He began singing when he was a boy, and kept singing in prison, and now sings in the car, and at the dinner table, sustaining that one long note, as if nothing in the world could stop the music.

Richard Phillips survived the longest wrongful prison sentence in American history by writing poetry and painting with watercolors.

Phillips, 75, was released from prison in March 2018, after being convicted in 1972 — making him the longest-serving wrongfully convicted prisoner in U.S. history, according to the Innocence Clinic at the University of Michigan.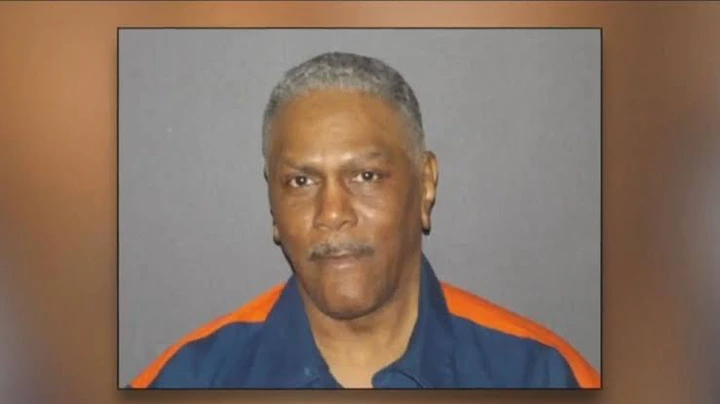 But after another man admitted to that murder, the Michigan native was exonerated and released from prison.
Now Michigan Attorney General Dana Nessel has announced that Phillips will receive $1.5 million in compensation for his time behind bars
Someone who is exonerated based on new evidence can qualify for $50,000 for every year spent in prison. Phillips would appear to qualify for more than $2 million, based on 45 years behind bars. But he's being paid only for 30 years because he was serving a separate armed robbery conviction at the same time.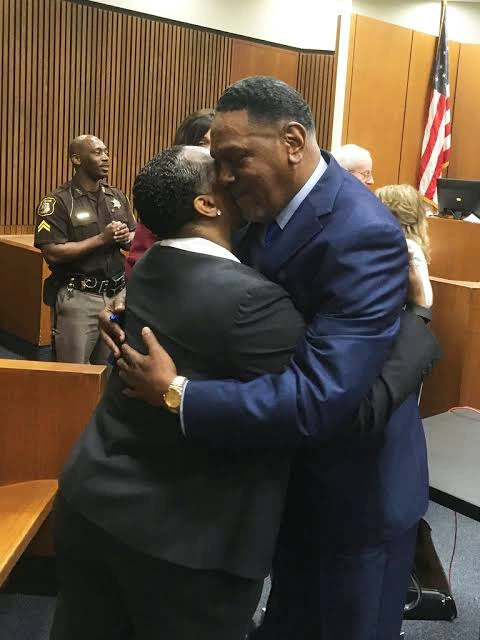 Several other ex-prisoners who were released from prison after wrongful convictions are still awaiting payment. The payouts aren't automatic; attorneys for the ex-inmates must file lawsuits with the Court of Claims, and the Attorney General's Office determines whether or not to fight the lawsuit