It is no longer news that a 26-year-old girl was kidnapped and murdered by her abductor, who then buried her in a shallow grave.
After her friends on Twitter declared her missing for days, the news of what happened to her became public.
Iniubong Umoren, better known as Hinny, is a young woman whose life has been anchored on a tragic sea.
She was 26 years old at the time of her death. She had graduated from the University of Uyo and was already in the category of a typical Nigerian girl with a strong sense of intent.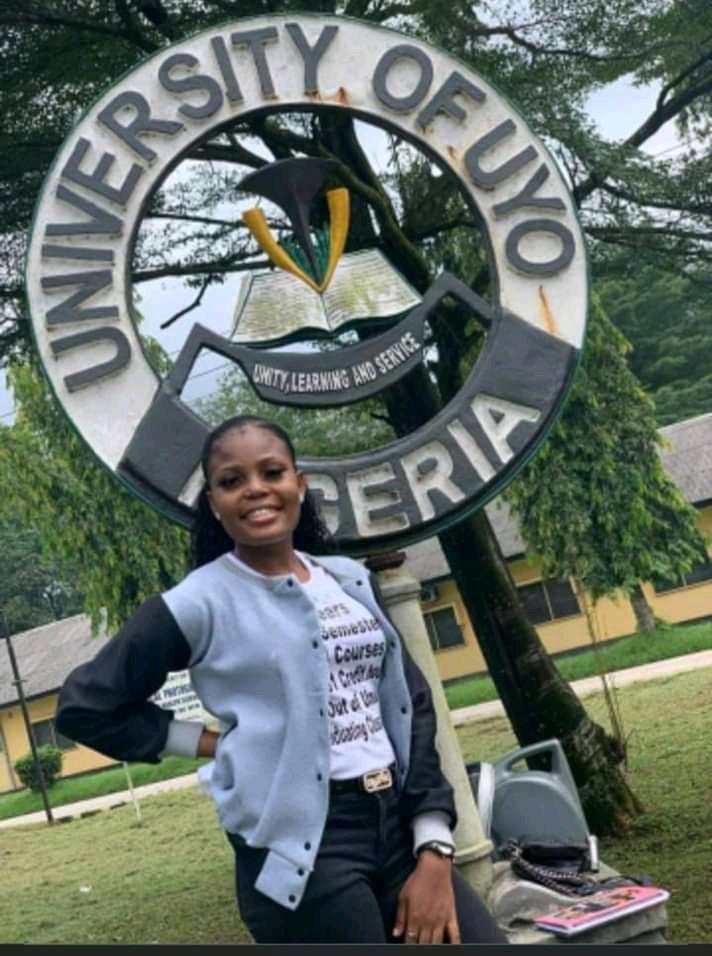 Regrettably, she had only expressed her interest in applying for a job via her social media site before being scheduled for a fictitious interview that would later be used to end her life.
See Her uploads;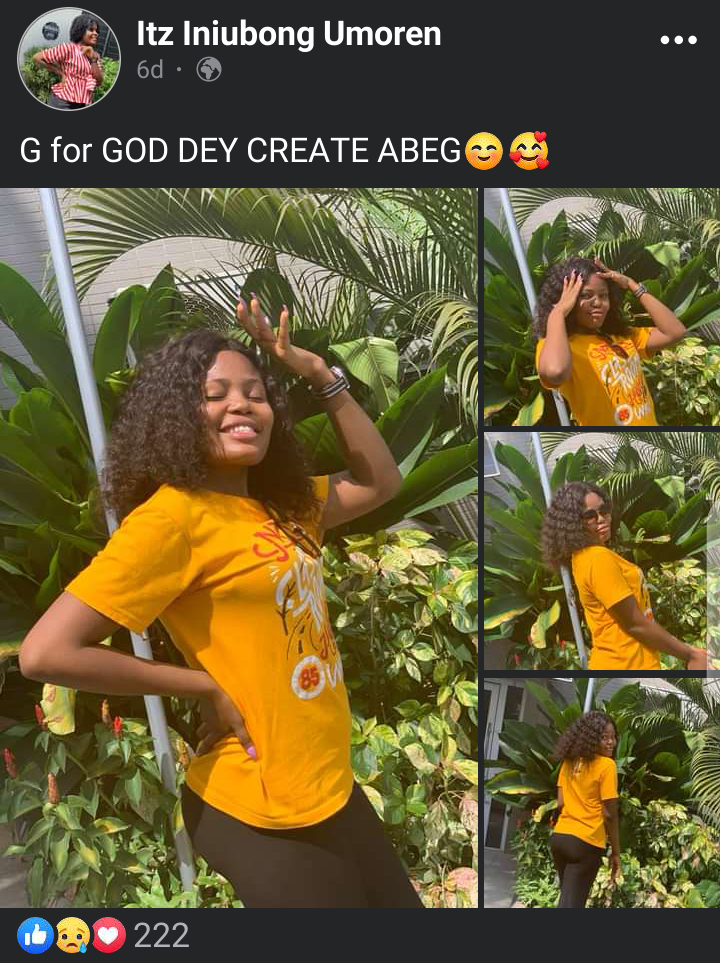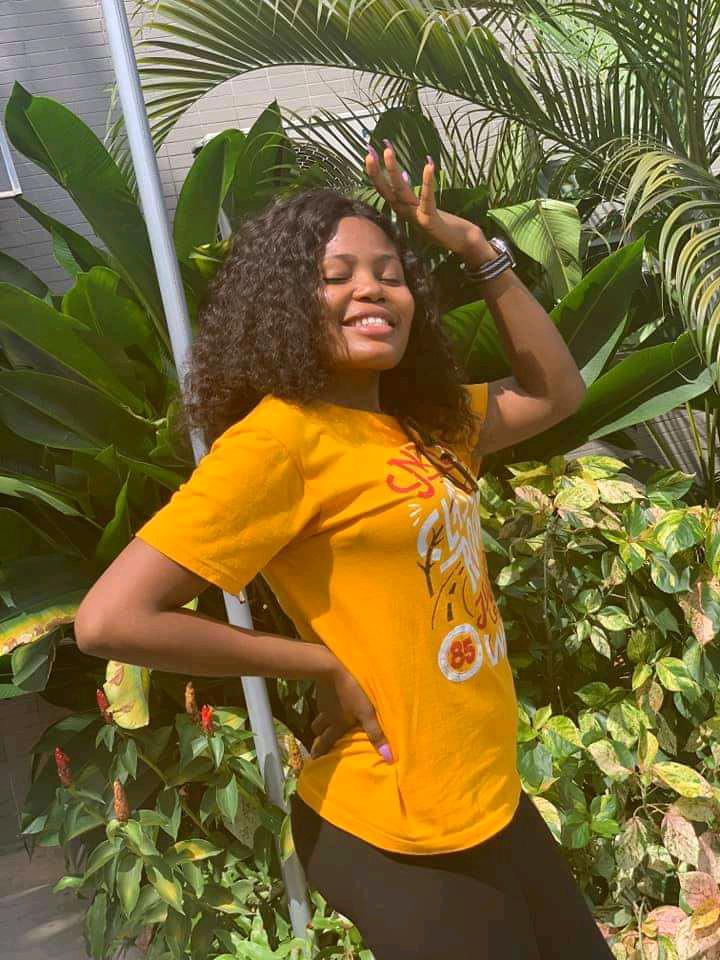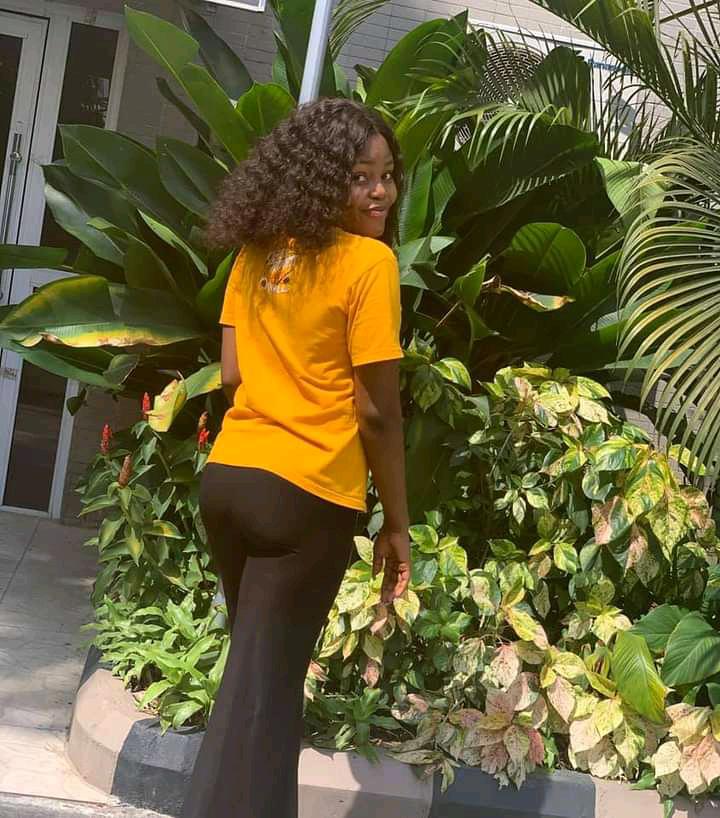 She was a sweet young lady with a soft spot for God. May Hinny's soul rest in peace, and justice be served to the fullest extent possible.