Indeed, Ghana is an interesting place to be at this time of the year. The past few days after Ghana run to the IMF have been interesting. Ghana is suffering from economic and social issues. Ghana seeks to get a favorable deal as it strikes a bailout to help rebuild the school. Labor and school feeding issues have also crippled the Akufo-Addo government.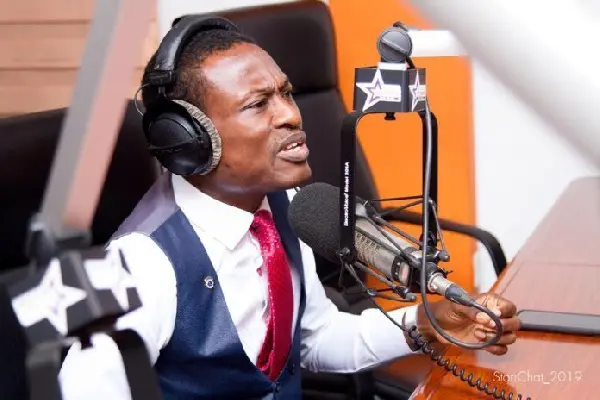 An Accra High Court today, Tuesday, July 12, 2022 quashed a motion brought before it by Special Prosecutor, Kissi Agyebeng. The Special Prosecutor had called for the freezing of the assets of Sir John till investigations are done. The Achimota alleged land sale brought up a lot of revelations regarding Sir John's will. The OSP thus took it upon himself to investigate the matter.
However, in a ruling, her Ladyship Justice Efia Serwah Browe dismissed the motion to freeze the assets of Sir John. The OSP in reaction though said he will appeal the case because it set a bad precedent in the fight against corruption. Ghanaians have reacted to this ruling with many saying that orders from above are fighting the very office they created. Others are also bashing the OSP and telling him to endure the ordeal from his own party.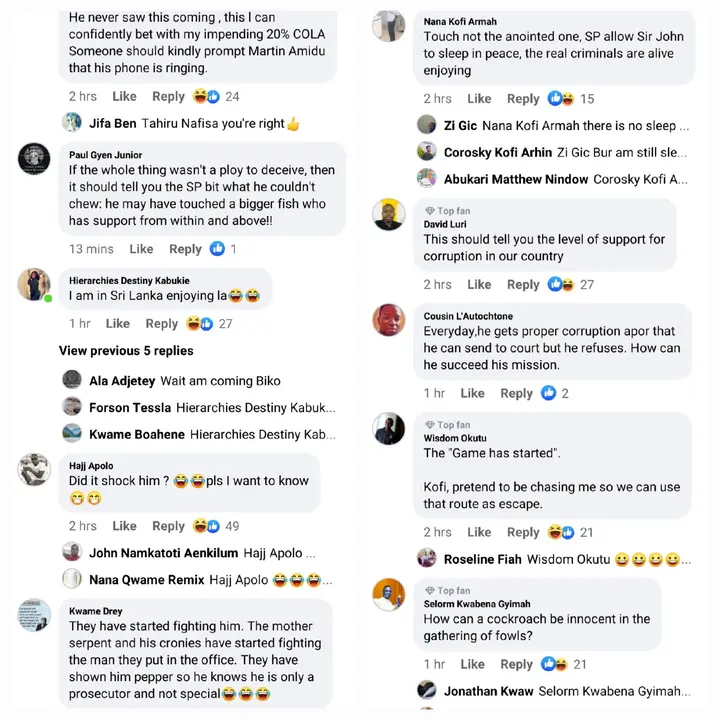 Source: Operanews