if the Police Service wanted to arrest Francis Xavier Sosu at his church, they could have done it,  they were there just to put the fear of God in him.
George Ayisi made this statement on the 'HOT NEWS' on Pan Africa television yesterday, 2nd November 2021, when he gave his opinion on the attempted arrest of Francis Xavier Sosu by the police at his church premises.
According to George Ayisi, the explanations given by the police service as to why they were at the premises of Francis Xavier Sosu's church didn't sound palatable to him.
George Ayisi indicated that he has lived in the barracks, and some of these things when the police are deployed to places like that, it is not for fun.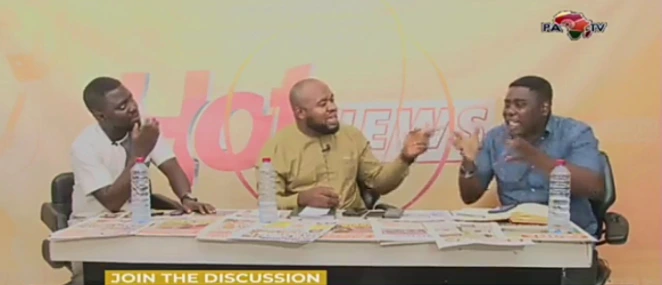 "but the fact that they didn't arrest him when they could have tells me maybe they were trying to put the fear of the God in him."
George Ayisi said that the presence of the Asawase Member of Parliament, Muntaka Mubarak, couldn't have stopped the police from arresting Francis Xavier Sosu, so he believes the police weren't there to arrest him.
He revealed that when Francis Xavier Sosu is in Parliament, on his way to Parliament or on his way home from Parliament, the Speaker has control over him, but in the church, Francis Xavier Sosu is a citizen even though he is still a Member of Parliament.
"If the police wanted to arrest him, they would have arrested him. The issue of warrant would have come later."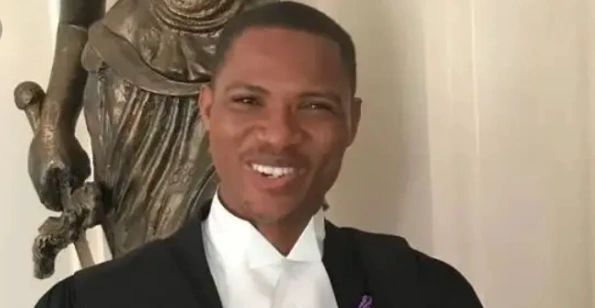 George Ayisi added that he thought as a law-abiding citizen, Francis Xavier Sosu should have willingly gone to meet the police for them to take his statement.
However, George Ayisi condemned the attempted arrest of Francis Xavier Sosu at church. He said that it wasn't appropriate for the police to do that.
source:operanews