The NPP National Executive elections came off in a colorful ceremony last weekend. After a long day, the elections came to an end with some surprising results. The biggest winner on the night was Justin Frimpong Koduah who beat John Boadu to emerge as the General Secretary elect. Stephen Ntim after 4 failed attempts at being Chairman won on his fifth attempt. Henry Nana Boakye beat his closest rival, Titus Glover to become the National Organizer.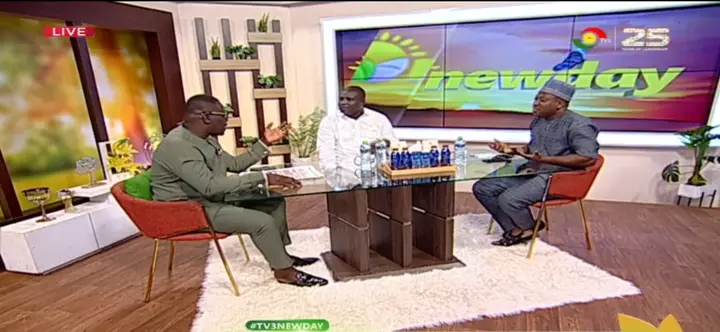 Kamal Deen, communications director with the NPP and spokesperson for new NPP General Secretary joined Johnnie Hughes in the studios of TV3 today, Tuesday. It was an interesting show on New Day as Kamal spoke at length about how he led Stephen Ntim to many places and spoke on his behalf to convince delegates to vote for him. At one-point Johnnie mentioned that he was ready to interview Stephen Ntim in the studios of TV3 for an hour if only Kamal agrees to bring the new chairman to the studios this week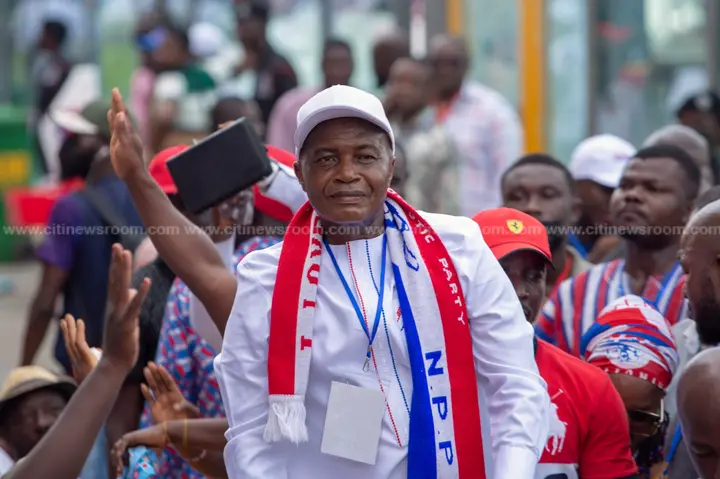 "This week if you bring Chairman Ntim to the studio I will give him one-hour interview for free. Any time after this time he will pay. Do you want him to pay or for free? Beyond this week he will pay," Johnnie said.
Kamal Deen thanked Johnnie Hughes for the opportunity and said he will work around it to see if the interview can come off this week as Johnnie wanted. Stephen Ntim and Justin Kodua have a herculean task as the NPP seeks to break the 8 in the next general elections in 2024.
Use the link below to watch