The headmaster for Light Academy, Sekeyere Twumasi Ankra has confirmed that the Girls Prefect for the school, has been impregnated by their Science Teacher.
Speaking on Omanba FM this morning, the Headmaster stressed that, the parents of the said student has been invited into the school for talks after the school first aid nurse confirmed that the student was indeed pregnant and their Science Teacher, Ebenezer Kumah was the one responsible for the pregnancy.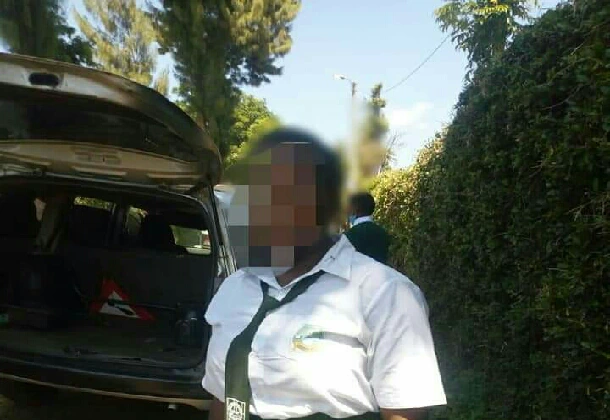 When asked how the said student got messed up with the teacher in the first place because of the rigid rules governing the school, Headmaster Ankra stated that the student did not get pregnant on the school grounds but has been living with the teacher for the past eight months, and that was where the student got the pregnancy from.
I want to assure all Akyerensua parents and guardians that, the incident didn't take place on the school grounds because we have the most enforcing school rules in the school that protect students. It took place in the confront of the said teacher's room because the student was living with the teacher while commuting to school every day.
We haven't gotten to the bottom of the case yet, and a formal police report has been made this morning by myself for the arrest of the teacher and I can say with authority that, the science teacher who committed that crime has been arrested and the police are taking over the investigations, said the headmaster of Light Academy.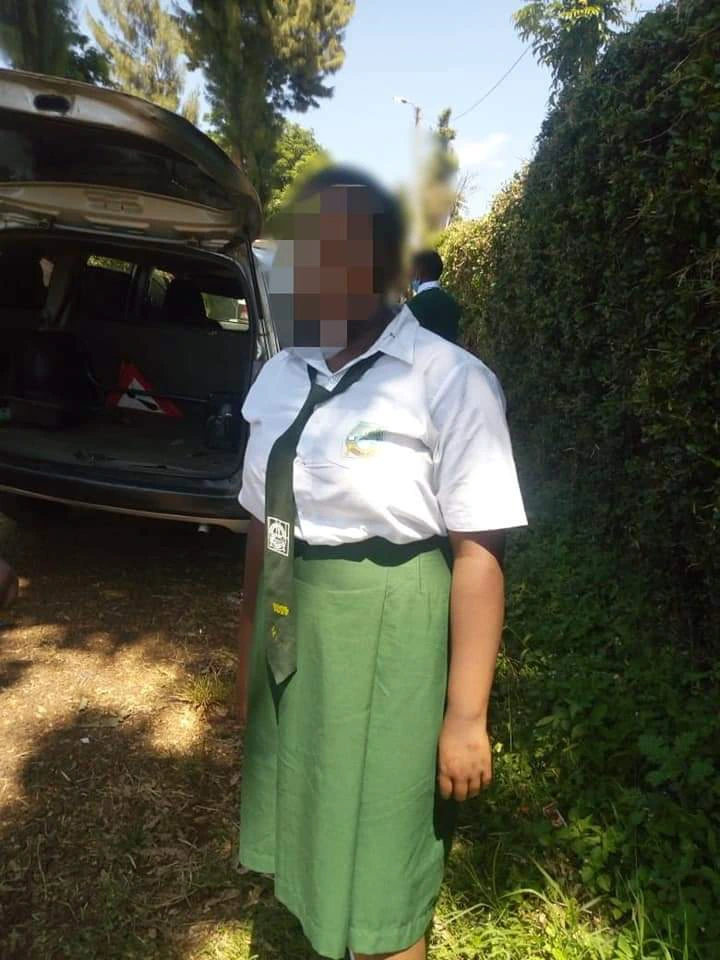 The student whose name has been withheld because of personal issues is said to have been living with her Science Teacher since January 2021. The parents of the student were migrating from Akyerensua in October 2020 because of work reasons, and the parents couldn't get a well-deserved home for their daughter to live in.
They entrusted their daughter's care to Ebenezer Kuma, the Science teacher of the student who promised to take care of the student for the parents while they migrated from Akyerensua to Tamale. The teacher took advantage of the situation and got the student pregnant.
According to Headmaster Sekyere Twumasi Ankra, he found out about the situation on Monday when one of the female teachers prompted his attention to the incident. They were afraid the student would destroy it so they took immediate measures to test her to make sure it was certain before alarming the Akyerensua Police.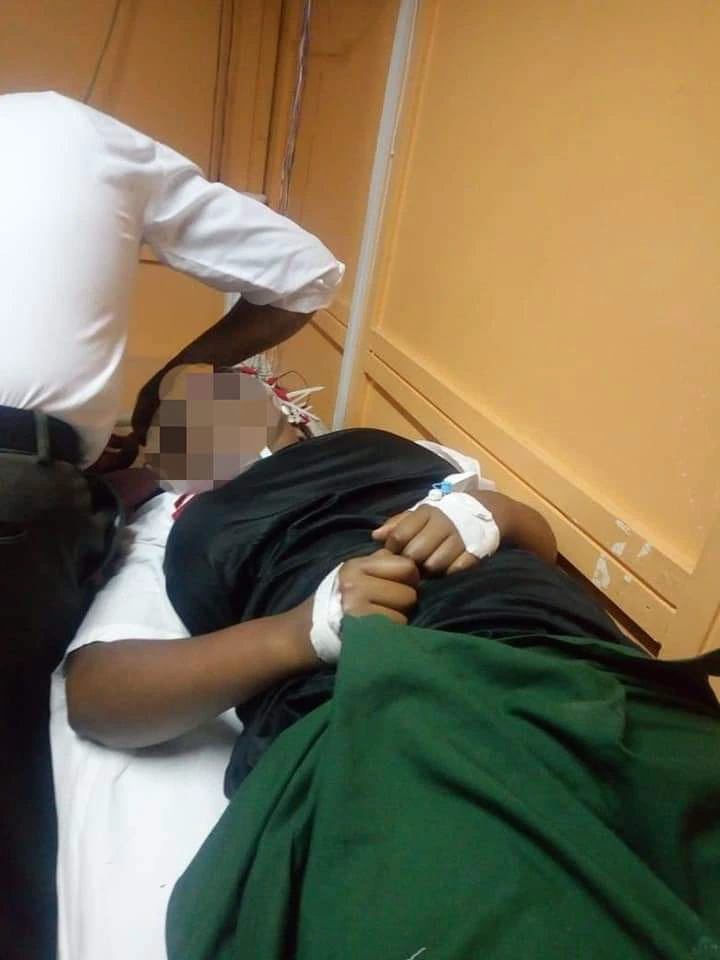 The sad thing is, he even tried forcing the student to abort it and that makes his case even worse. You take advantage of a minor because of her living condition and forces her to abort it because you are not ready, he will be ready for jail and harsh punishment, the headmaster argued before ending his interview.