The ruling New Patriotic Party over the weekend conducted her national executive elections. The elections saw Stephen Ntim and Justin Frimpong Koduah emerge as Party Chairman and General Secretary respectively. Henry Nana Boakye won the National Organizer position with Kate Gyamfuah retaining the Women's Organizer role.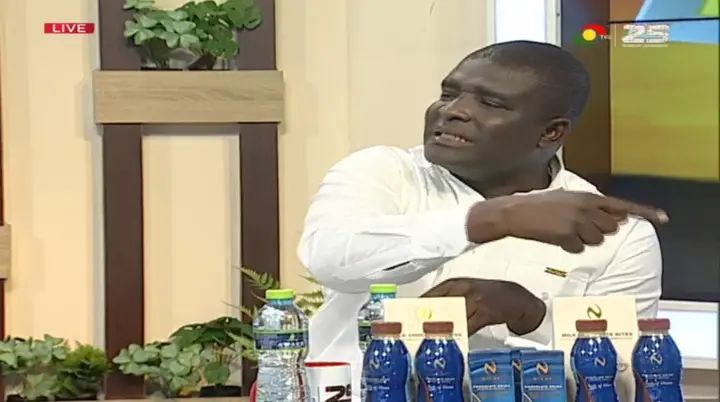 Kamal Deen, an NPP Communications Director and spokesperson for Stephen Ntim and Murtala Mohammed joined Johnnie Hughes on TV3's New Day. According to Kamal Deen he went round with Stephen Ntim and had to speak and convince people to vote for his leader. Murtala Mohammed, the MP for Tamale Central made reference to the NPP elections and noted that the whole was marred by vote buying.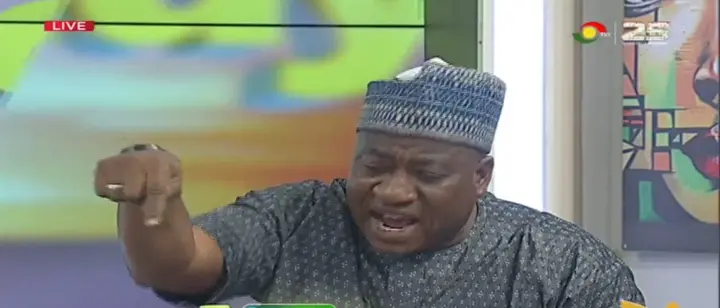 Murtala quoted Asamoah Boateng, one of the losing aspirants for chairman. Asamoah Boateng had in interview to a Joy News reporter bemoaned the use of money to influence delegates. He mentioned that he gave 400 cedis as T&T and added nothing more. A calculation of this showed that for over 6000 delegates Asabee paid over 2 million cedis and still lost to Stephen Ntim. Asabee went ahead to say that if aspirants continue using money on delegates it will get to a time when drug dealers and money launderers will take over the party.
Johnnie then asked Kamal Deen if his boss is a drug dealer and whether he used money to influence and changed the tide of the election. Kamal found this question rather confusing and refused to answer. Kamal chose to talk about other issues. Johnnie however kept asking the same question.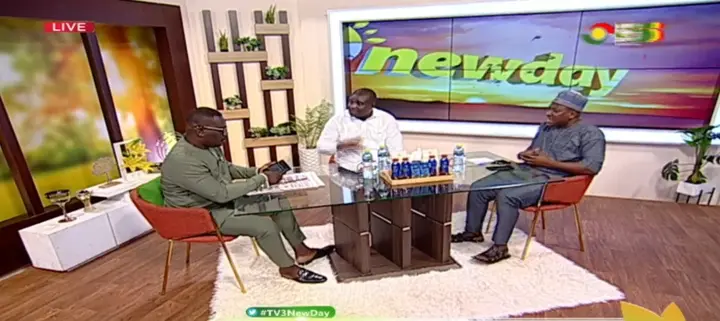 According to Johnnie since Kamal was the spokesperson he should be able to answer. After some time, Kamal mentioned that if Stephen Ntim was a drug dealer he would have used his money to become national chairman long time. He rejected that tag on his boss and said they were unfounded.
Use the link below to watch
https://www.facebook.com/TV3GH/videos/2934831960143183/
Source: Operanews