According to the teachings and doctrine of Christianity as a True religion, it is well known that Church is one the holiest and quiet places, where Christians gather to pray and worship GOD, who is the supreme being and the creator of the whole Universe.
But it is pertinent to note that irrespective of how the Church is being regarded as GOD dwelling place, most people don't have respect for GOD anymore. They go about doing things whichever way they like.
Some people commit unspeakable crimes and atrocities right inside the Church, without knowing that there is always a repercussion for every action we take her in life.
Secondly, we all know that according to the Christian belief, the church offering is something biblical and it is a way by which Christians give back to GOD, in appreciation to him for having blessed and kept them during the week.
And the money which is realized during the Church service is being used to take care of some Bills inside the church, and equally, pay some stuff working at the church. Some parts are used also to assist the less privileged ones.
A lot of people mostly Christians, are reacting over the luxurious type of lifestyle that some Pastor live. As some Men of GOD have acquired private jets and Expensive Cars. But funny as it may sound, most people have decided not to give offering again, because they think they are indirectly enriching the Pastors through that means.
An unidentified Pastor has posted what he Discovered from his Offering Box after Sunday Service, just as he opened it to collect the money given during the service section.
In the Note which he Discovered, it reads "You have Private Jet Already, and I have Only Toyota. I no dey give you shi shi", The post reads.
Below are the reactions and comments of some internet users: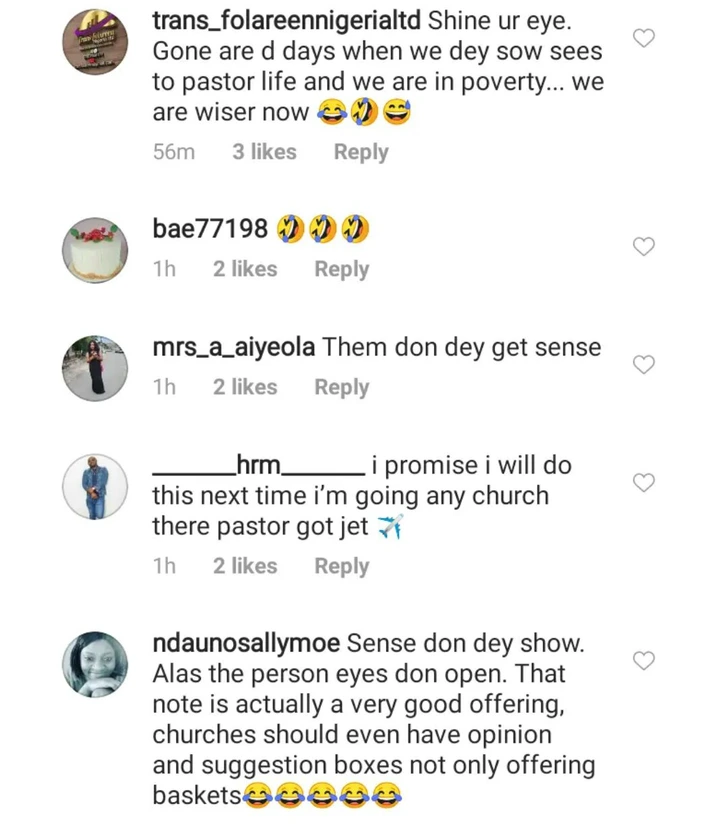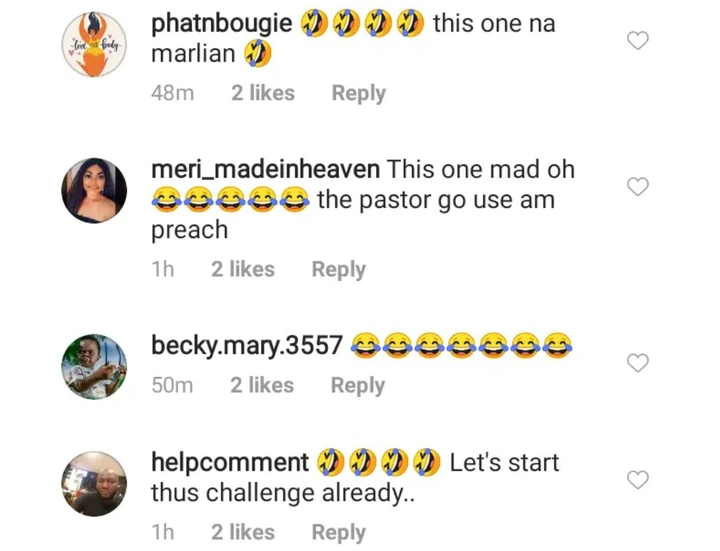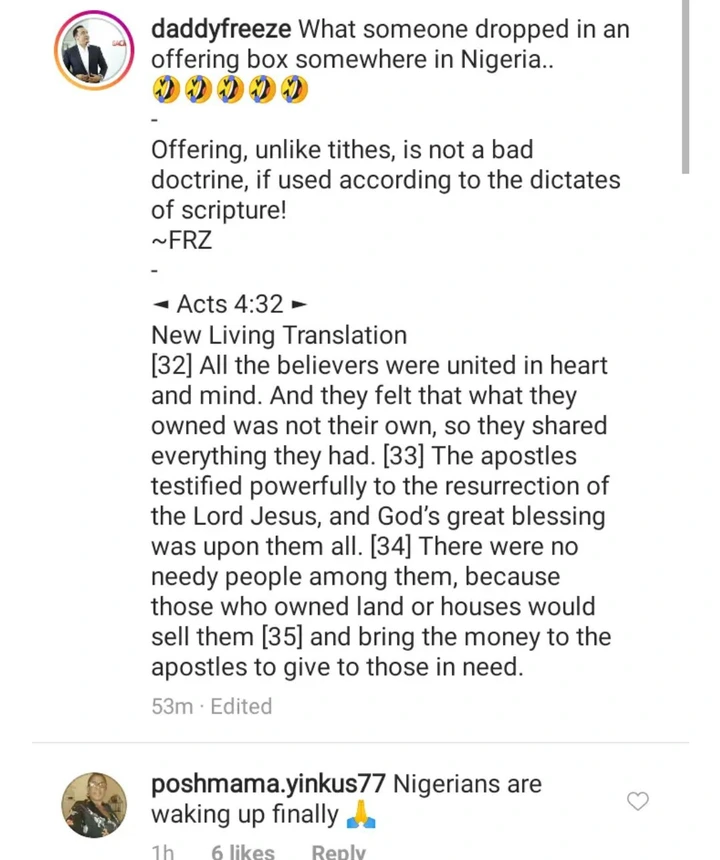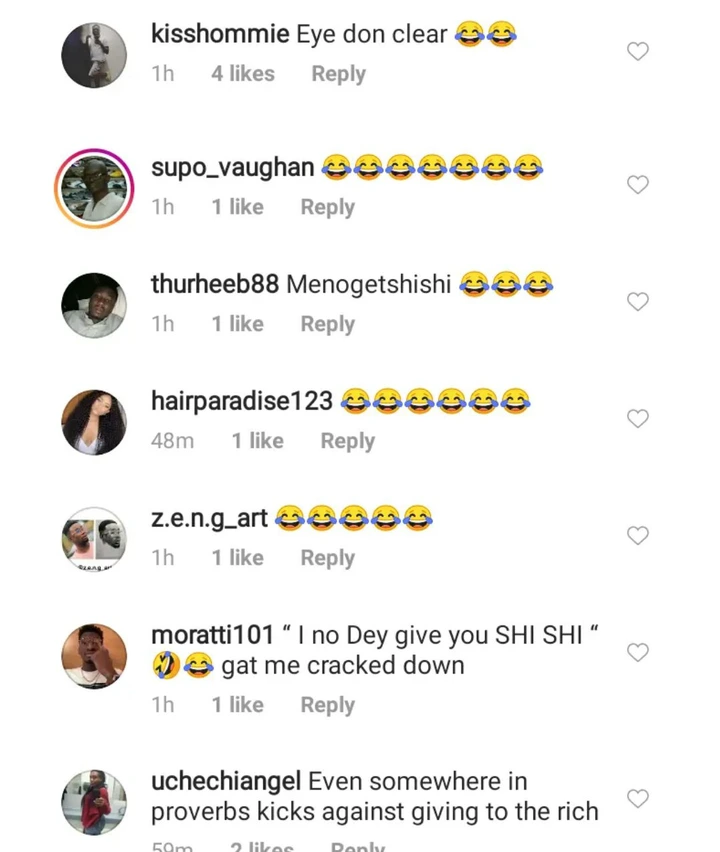 In reacting to this, some persons really felt the post was funny, but some Ghanaians stated that this Post actually proves that Some people don't fear GOD Nowadays. Others were of the Opinion that what the man did by keeping that note inside the offering Box, shows that people are now getting wise and smart.
Below are the screenshot of the Note: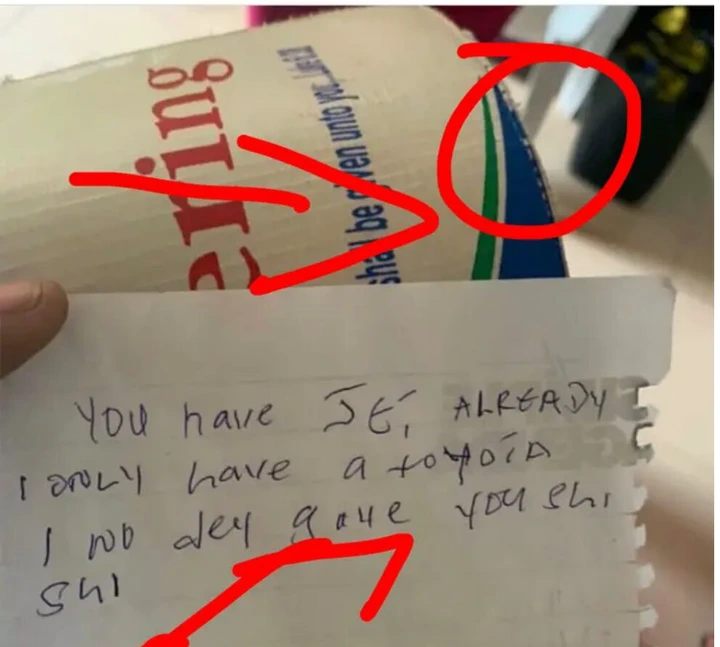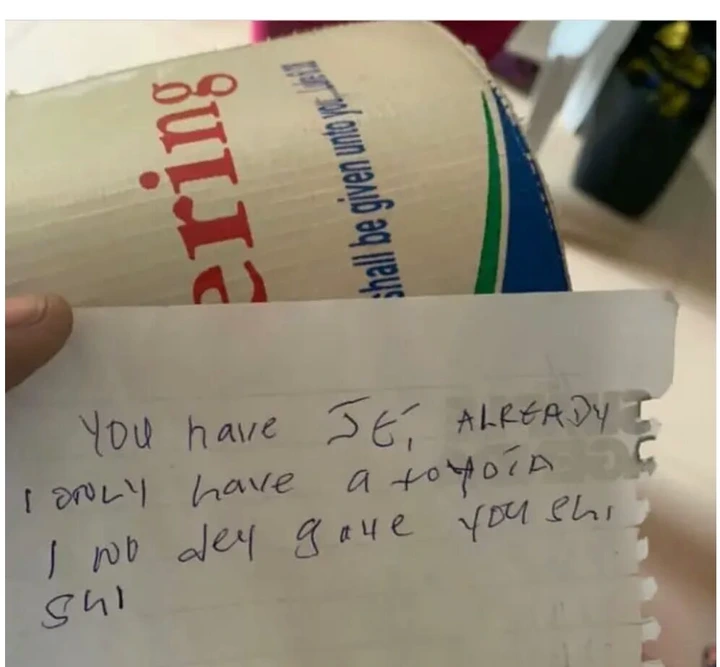 What is your take on this? Do you think that what this unknown Man did was right or Wrong?