As we celebrate our mothers globally, Samira Bawumia's Mother has popped up for the first time and netizens cannot stop gusting over her beauty.
The vice President of the Republic of Ghana, Dr Mahamadu Bawumia took to his Facebook page to wish his wife, Samira Bawumia and her mother in law for their love and support in his assignments.
From the photo shared, one could easily identify the similarities between Samira Bawumia and her mother because they are all beautiful. The mother looks even young.
"Happy Mother's Day to my amazing mum, Hajia Mariama Bawumia; my lovely wife, Hajia Samira Bawumia and all mothers in Ghana.
I celebrate you on this day and appreciate your continuous support, unconditional love, care and inspiration that propel my growth in life. May God bless all mothers" he wrote on his Facebook page.
Take a look at the photo attached below and enjoy.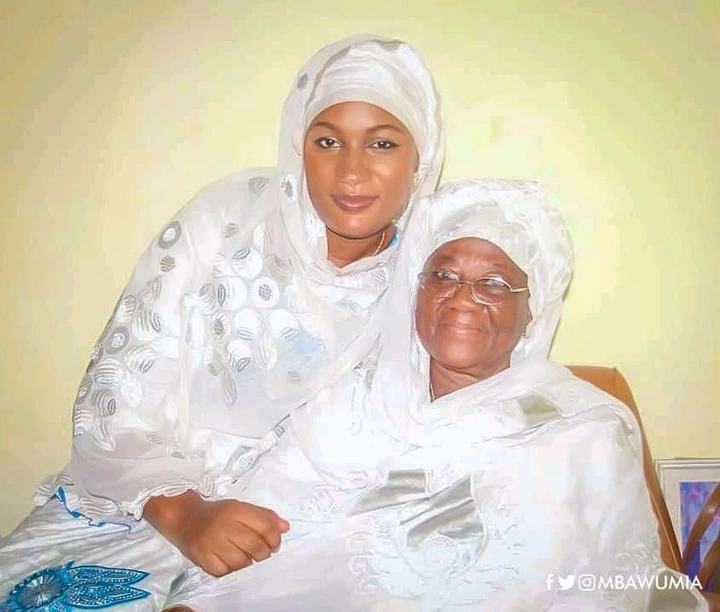 Meanwhile, as we celebrate mother's day, we wish all mothers and potential mothers a happy mother's day. We love you as you loved us.