There is a growing problem Ghana is experiencing, it's not economic challenges: NO. it's the rate at which school children are committing suicide in this nation.
This is a bad omen and needs professionals and experts to intervene.
Just the month of May alone, Ghana has recorded three young boys and a 16-year-old Senior High School girl departing from the earth to the land of the dead.
The important question is: what's happening? What's wrong? Should the services of psychologists be infused in our educational settings?
On Monday, May 17, 2021, a final year student of Miracle Senior High School identified as Leticia Kyere Pinaman committed suicide.
In fact, the details of her death have not met the full appreciation and understanding of Ghanaians. Young and beautiful Leticia was alleged to have written a suicide letter before hanging herself. The doctor's report, however, proves otherwise as far as suicide is concerned.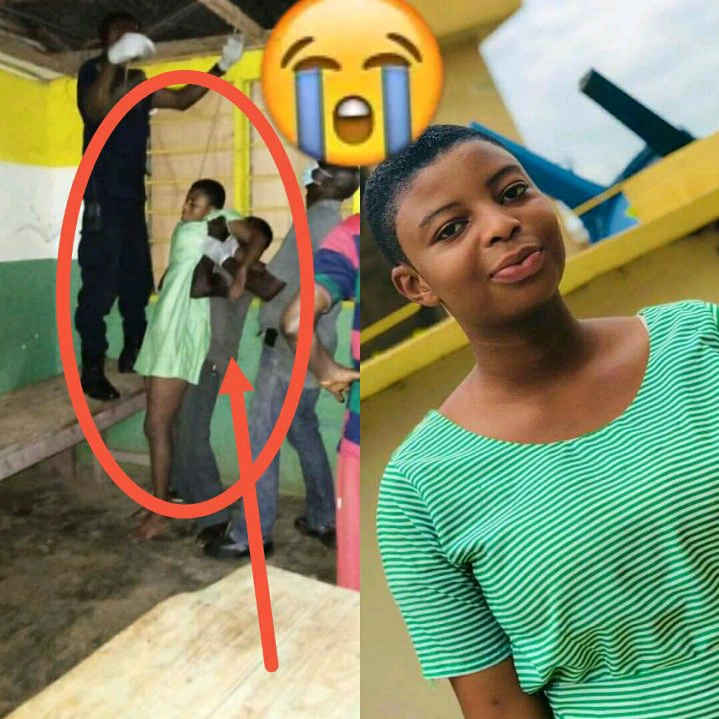 That same week, the 11-year-old Isaac Essuman, a student of Dambai College of Educational Demonstration School in the Oti Region also committed suicide. Isaac was invited to church prayers by his mother.
He refused to go because he claimed he was having a headache, only for the mother to return to hear the sad demise of her son hanging on a tree.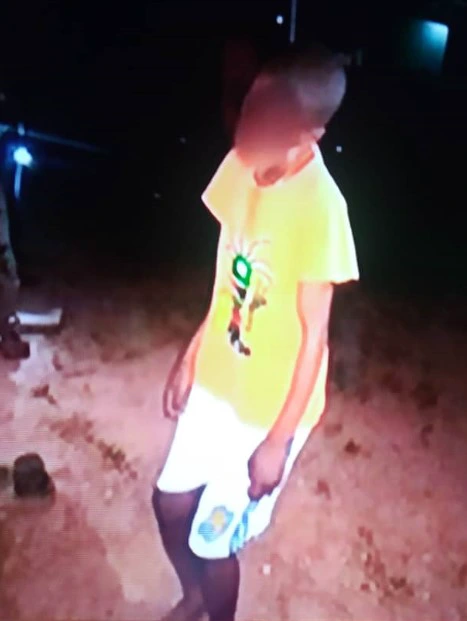 Before Isaac's death, he had wanted to watch telenovela in a neighbour's room and he was instructed to wait till the owner of the room finishes cleaning the room. Shortly, the neighbour said he heard women wailing because Isaac is dead. He didn't appear to be a child in depression or emotional imbalance.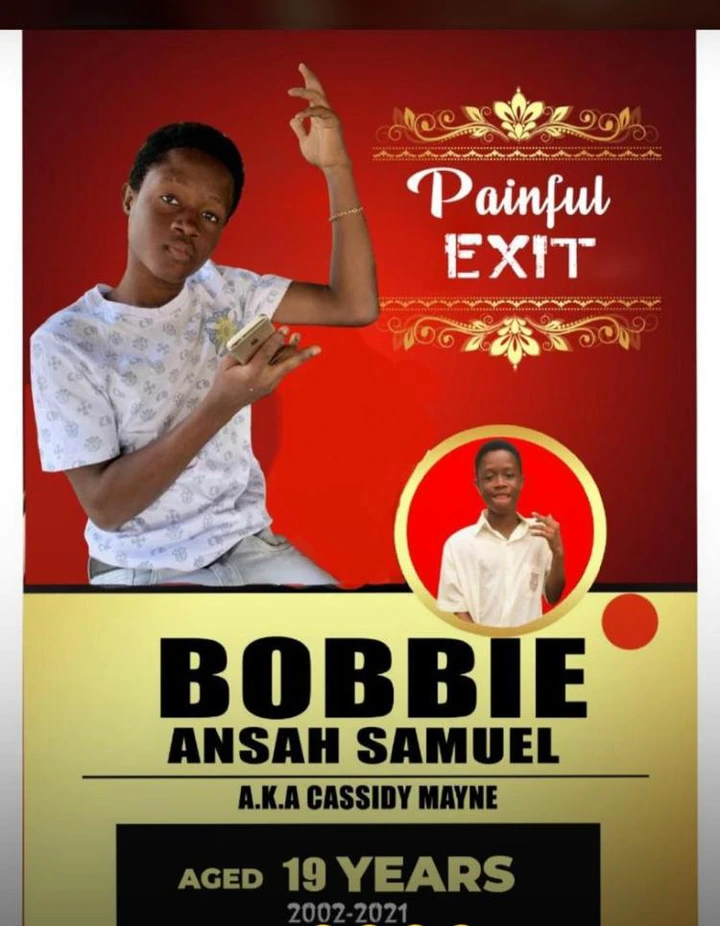 Cassidy Mayne, officially known as Bobbie Ansah Samuel also died this month. The cause of his death is yet to be known. But no parent will love to bury their wards. This is highly disheartening.