Andrew Jones is a 26 years old professional bodybuilder and fitness trainer who had heart-related issues a few years ago. Andrew Jones was born in Connecticut, United States of America.
He was diagnosed with Cardiomyopathy, "the condition where the heart muscle is abnormal, making it harder for the heart to pump and deliver blood to the rest of the body.
The 26 years old bodybuilder known as Andrew Jones had to undergo a surgical procedure that required him to carry a left ventricular assist device known as LVAD.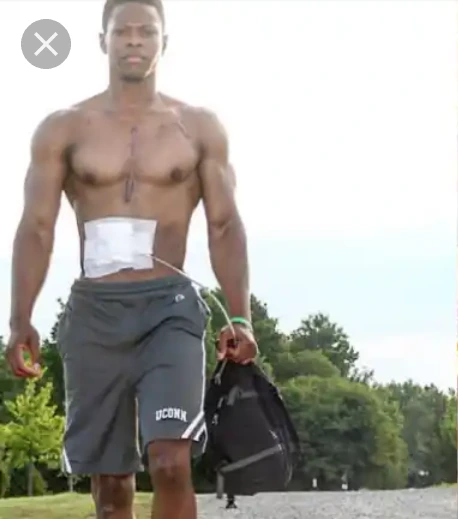 Jones went through a surgical procedure in August 2015 and woke up with a defibrillator placed under his skin at his left pec, and a pump inserted into his heart, which is connected to his abdomen and linked to a control computer.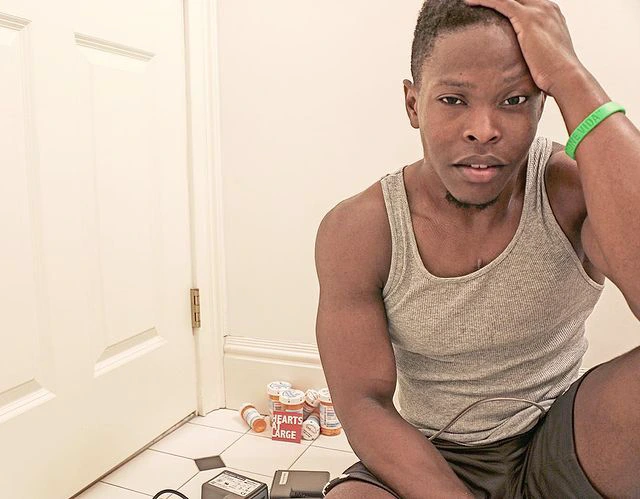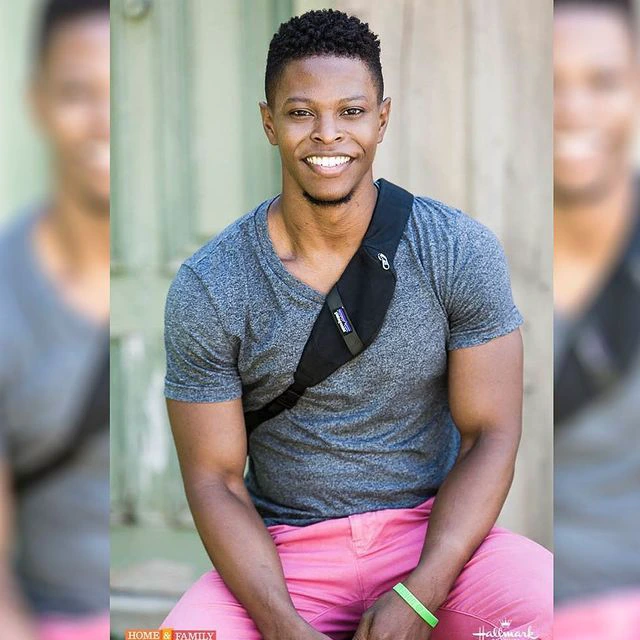 A five-pound battery-operated mechanical pump which is a life-saving burden he must carry around every24 hours and which has a battery life of only 6 to 7 hours was also connected to the heart of Andrew Jones.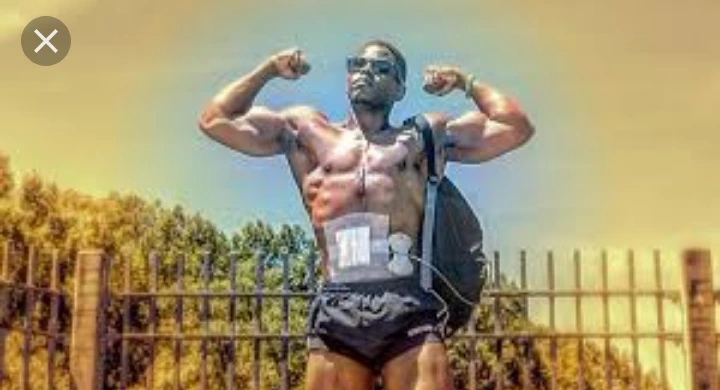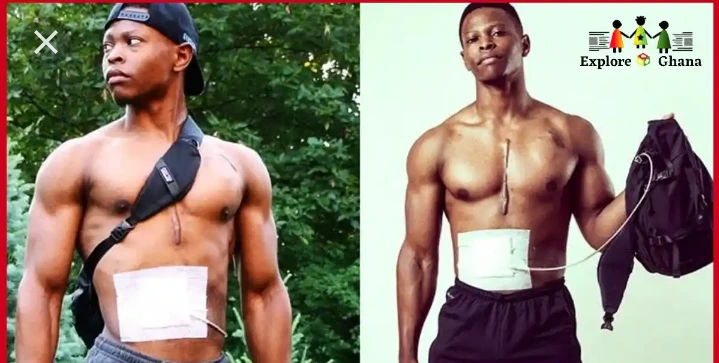 Andrew Jon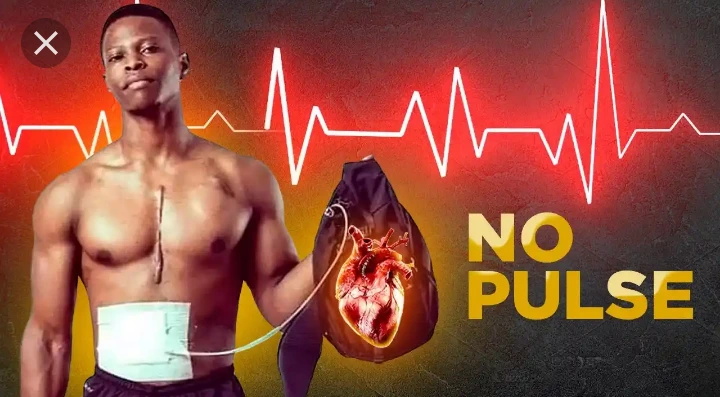 es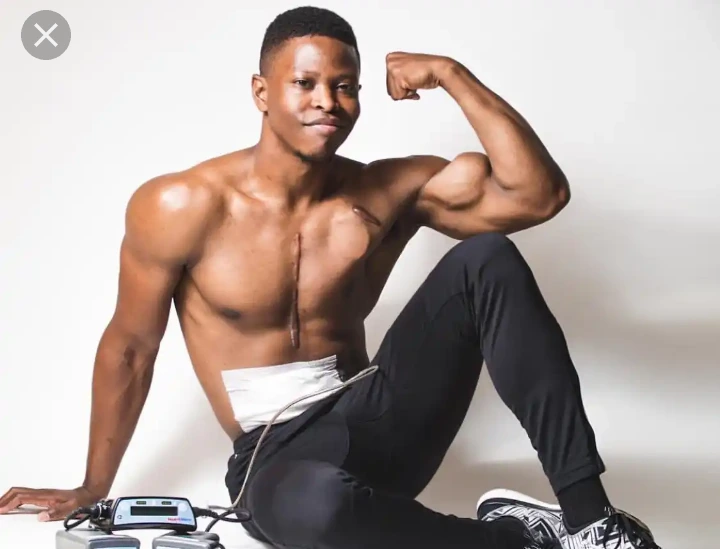 returned to regular workout but has to carry the mechanical heart in his bag along with two emergency batteries and an extra computer to keep his heart running smoothly. He was also advised by his doctor to stay away from food highly rich in vitamin K and sodium to avoid blood clothing. Andrew Jone's condition has not stopped him from achieving his dreams, and he is still carrying out regular work out in the gym.
What can you say regarding the life of Andrew Jones?