President Akufo-Addo is gradually winning the title as the most vilified president of the Fourth Republic. The president is expected this week to lead Ghana's delegation to negotiate a favorable IMF deal for Ghana. The IMF delegation is already in town and a team from Ghana is expected to engage. As Ghana struggles with her finances, many argue that the president has not been proactive to save the country.
On Johnnies Bite today, Thursday, July 7, 2022, Johnnie Hughes sent a passionate plea to President Akufo-Addo regarding how to rescue the economy of Ghana. According to Johnnie it is appalling for Akufo-Addo to watch as his ministers underperform.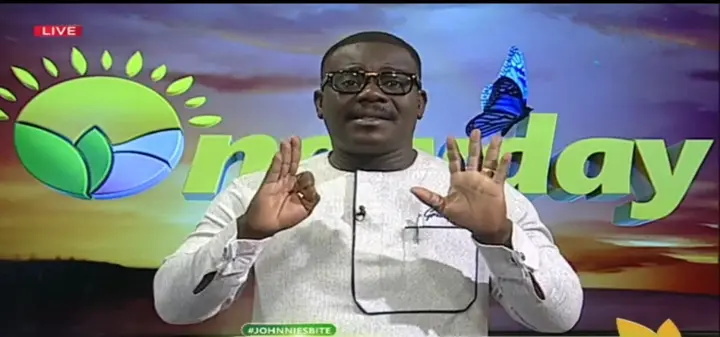 Johnnie averred that Akufo-Add is gradually turning himself into a president who doesn't listen to advice because there have been several questions raised about his ministers and he still looks un unperturbed. He noted that many of the ministers have to either be sacked or reshuffled. He added that that if possible the president has to cut down the size of his ministers and save the country some money.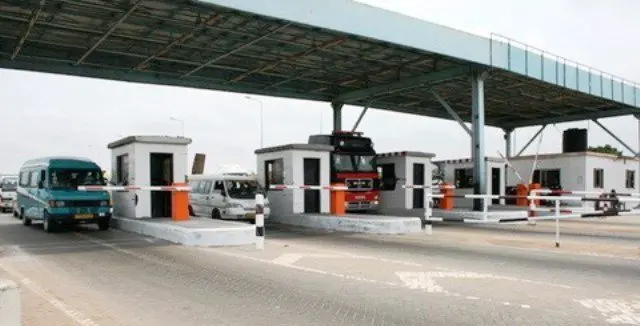 Secondly, Johnnie raised questions as to why the decision to abolish road toll taxes hasn't been rescinded. He mentioned that no serious country that needs money will cancel road tolls. He questioned why the president has looked on as if not concerned and yet crying that the country needs money. Johnnie charged the president to work on his minister and also restore the road toll if he indeed touts himself as a listening president.
"I am not fit to advice you but so long as I pay my taxes I need to speak. Most of your minister have to go. You have to cut the size of your ministers and bring back road tolls" Johnnie said.
Use the link below to watch
https://www.facebook.com/TV3GH/videos/352393273708222/
Kindly start from 8:00
Source: Operanews