According to a woman who is alleged suffering from mental illness, a popular pastor did it with her multiple times. The alleged mentally disordered woman sharing her experience with a popular host, Ante Naa on Oyerapa FM says, the pastor after she was sent to him because of her condition did it with her without her consent. She even recall the number of times the self acclaim man of God has been doing it with her. The family who brought the woman to the studio confirmed the case to be true by stating emphatically that, the pastor is responsible for it. The pastor according to the report knew the woman may not know what was happening at that moment probably because of her condition as he pays her every time they meet.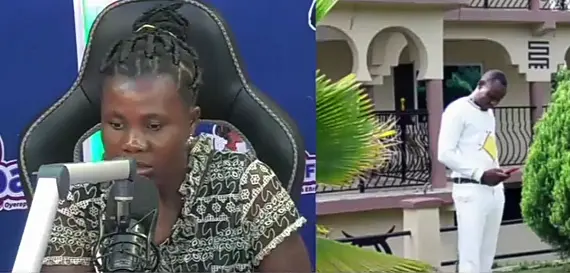 The pastor when called during the interview says, he didn't know anything about it but was false allegation against him. But the pastor after he was asked numerous questions was seen victim of the charge even though did not confirmed the allegation to be true. The man of God is known for handling people who have mental illness and has been able to help number of people to recover from their condition. But nobody knows what happened to him to engaged in such act.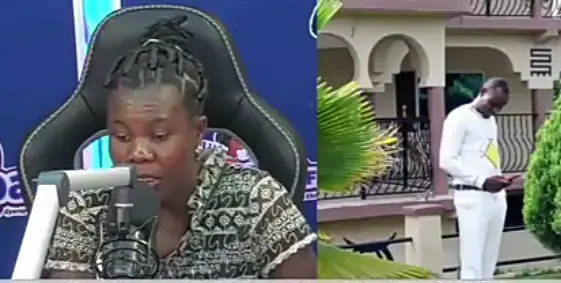 Most people are doing the work of God genuinely while other people are also riding on name of God to obtain their wealth. Whatever you are doing will not disgrace the name of God Almighty and the church but to yourself. But this is an advice to all men of God in the country to pay attention to the work of God and sees it as a kingdom work and not to acquire wealth.
Kindly follow the link below to watch the full video;
https://www.instagram.com/tv/CgPLgoDpe6s/?igshid=YmMyMTA2M2Y=
Source:Martinez TV