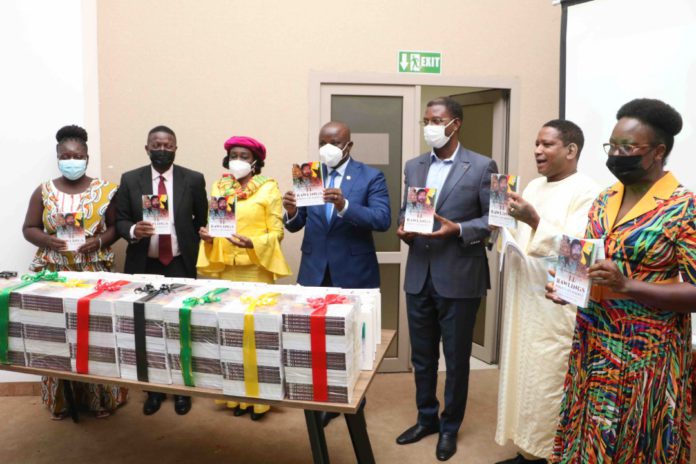 On Tuesday, the Rawlings book was successfully launched by the Pan African Writers Association in the country.
The wife of late Rawlings, Nana Konadu Agyeman-Rawlings who was the Special Quest of Honor at the launch of the book admonishes Ghanaian to cherish and uphold their own history to ensure that they have emulate lessons and inspirations from such history to be able to add values to their youth for national development.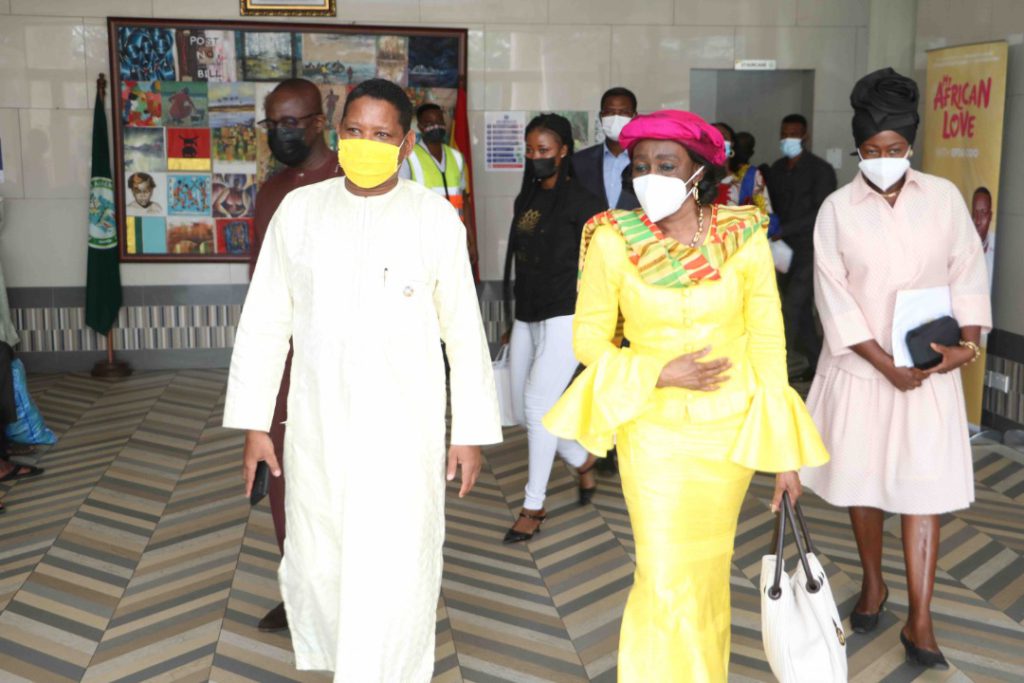 The former First Lady further reveals that, a given community and society is defined by the accuracy of its history as well as how it is disseminated to the youth and young ones for moral lessons to be learned from.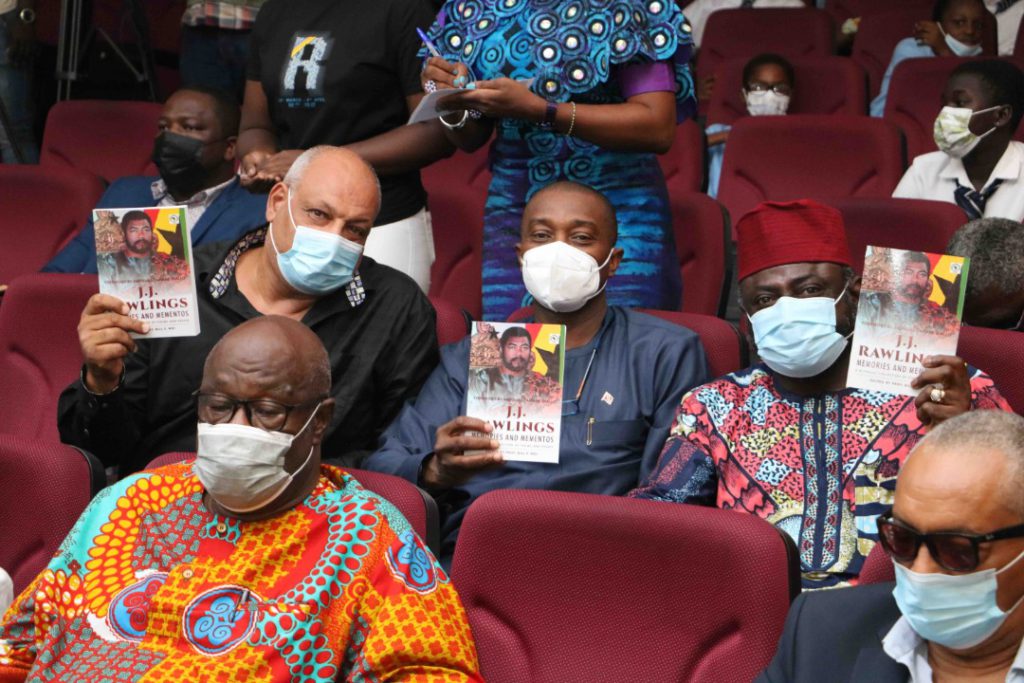 Furthermore Mrs Nana Konadu Agyeman-Rawlings who gave a speech at the JJ RAWLINGS, MEMORIES AND MEMENTOS, a compilation of essays and poetry compile together in tribute to late JJ Rawlings added that, the former president of Ghana have inspired a lot of individuals and peoples from all walks of life in the country and beyond.
She further express her heartwarming gratitude to the Pan African Writers Association in the country for not hesitating to put together such a memorable tribute for former president Rawlings.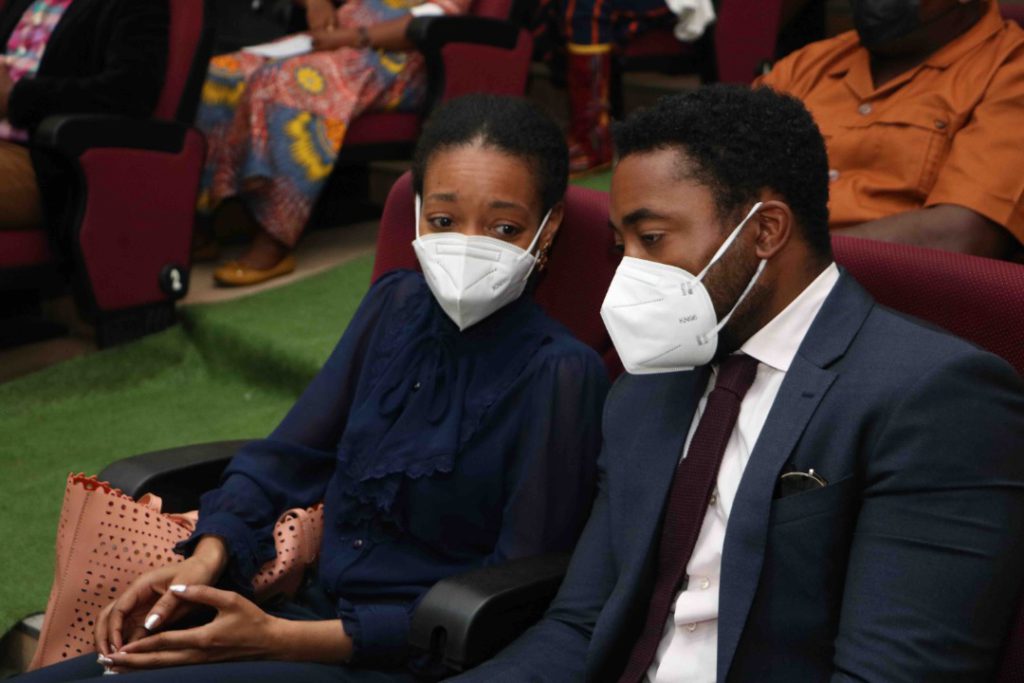 The event took place at the Accra City Hall in the Greater Accra Region of Ghana.  "One of our weaknesses as a continent, is our failure to adequately record the positive achievements of our sons and daughters, often leaving others from outside the continent who may not appreciate and identify with our unique culture and ideals, to write biographies about Africans who have impacted positively on the continent," Mrs Nana Konadu Agyeman-Rawlings indicated.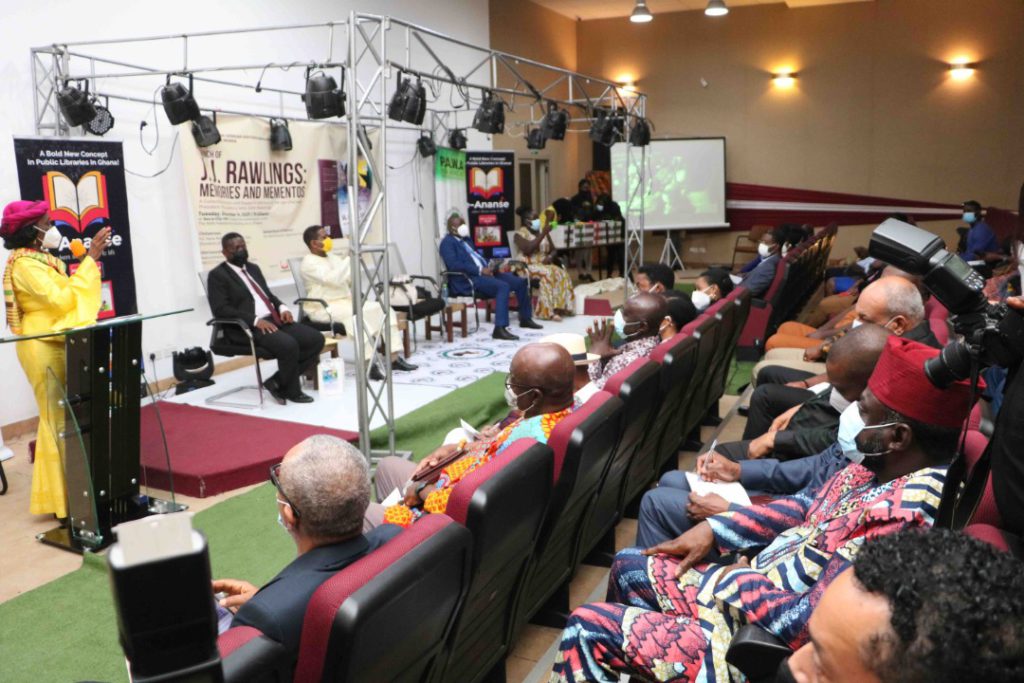 The wife of late JJ RAWLINGS was however, accompanied by his children to the event. She therefore said again at the event that, the book which was launched was for the manifestation of the positive impact of the former president of the republic of Ghana, JJ RAWLINGS, he had incorporated into the Ghanaian societies in the countries.
On that note, Nana Konadu commended and applauded the PAWA for their "wonderful" effort and encourages them to contribute more to the history of the continent by "recording our story and culture in a candid manner for all to learn from."
SOURCE: ADOMONLINE NEWS