US based Ghanaian journalist and host of With All Due Respect show on Loud Silence TV, Kevin Taylor has sent a message to Otumfour Osei Tutu II.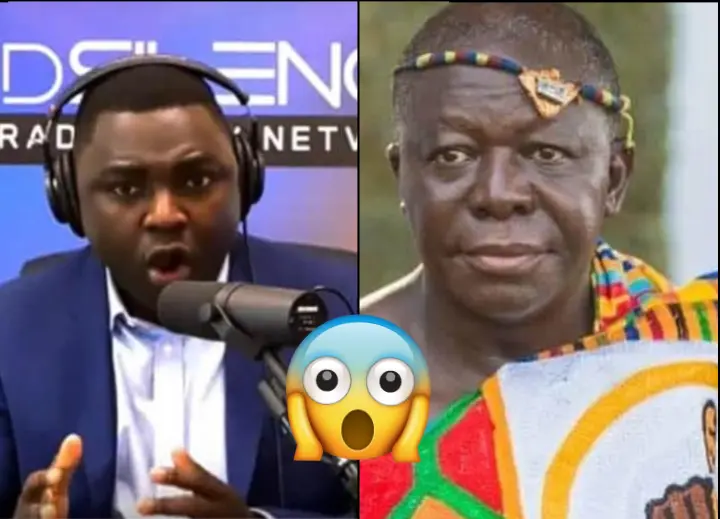 According to Kevin Taylor, the Chief of the Ashantis, Otumfour Osei Tutu II seems to have been quiet on Ghana politics for a very long time. He added that it is time for Otumfour to speak and hit hard at the government for causing hardships on Ghanaians. He added that Otumfour Osei Tutu is a great king and he is well respected by all politicians in Ghana.
Aside this, Kevin Taylor raised another concern which he wants Otumfour to tackle as well. According to Kevin Taylor, he has been informed that the Electoral Commission is planning to use the Ghana Card as the only card that will enable one vote in the 2024 elections. This means that the new voters ID card which was done in 2020 would not be used again. Kevin Taylor believes that this is a new way the government is using to rig the elections. He is therefore urging Otumfour Osei Tutu II to speak against this intended act before it is too late.
Kevin Taylor added that President Akufo Addo always listens to great kings like Otumfour Osei Tutu and he is confident that when Otumfour speaks, the president will listen.
Click here to watch the video.(1:18:00 onwards)
Source: Operanews