Until recently, the name Serwaa Broni was only used in social media. Not even the traditional media agreed to discuss the subject.
But parliamentarians have their own way of doing things. Someway somehow, the name finally got to parliament through Hon. Edward Bawa. He mentioned the name to express himself in making a point that Ghanaians shouldn't allow their selfish interest to supersede that of national interest.
Mr. Speaker, so as I conclude, I want to emphasize that we shouldn't allow our selfish interests to lead the national agenda. That is why when you go to Bawku, you will see these small boys and girls, maybe our future Edward Bawas, our future Serwaa Bronis…".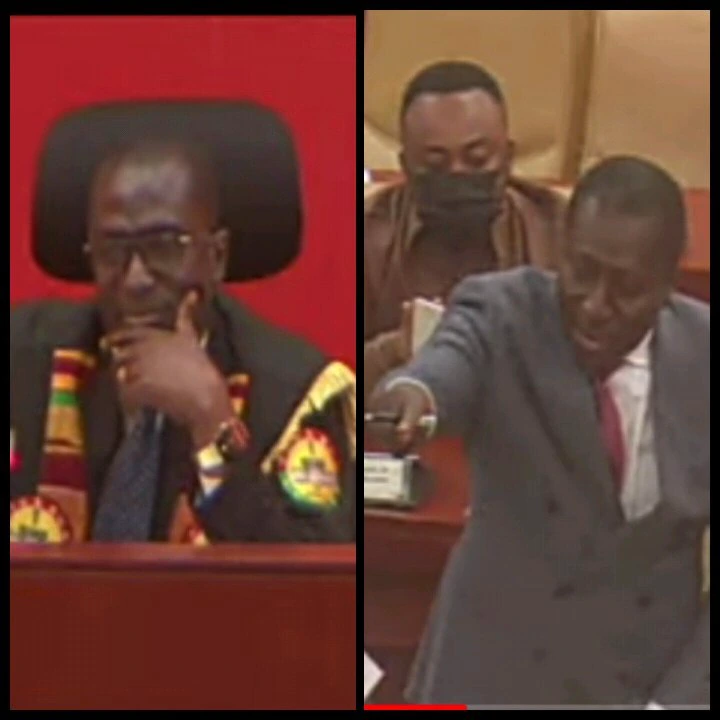 But before the Hon member could complete his statement, the sit-in Speaker Hon. Andrew Asiamah interjected and asked him to withdraw. Confused Edward Bawa asked which one he should withdraw because he mentioned two names. The visibly angry deputy speaker was seen shaking his head rigorously insisting that Edward Bawa withdraws the latter.
It was an eyesore seeing a speaker exhibiting such unprofessional conduct in the house of legislation. His facial expression betrayed him as a referee presiding over Parliament. It is for this reason that I would be glad to see processes being initiated to remove Hon. Andrew Asiamah form office as a deputy speaker of parliament.
This is not the first time a member of parliament is making an offensive comment on the floor of the house. But each time, based on the discretion of the speaker he either orders them to withdraw the comments or ignore the same.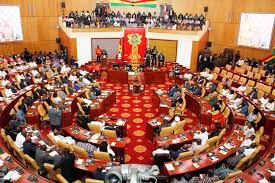 It will be recalled that last year, Hon. Kojo Oppong Nkrumah used the word 'papa no' in the floor of the house. Hon. Haruna asked the speaker to order his colleague to withdraw but the speaker didn't mind him. On a few occasions in the 7th Parliament, the minority and the speaker clashed on certain issues. But in all instances, the speaker demonstrated his neutrality both in words and expressions.
Even very recently, Rt. Hon. Bagbin and Hon. Osei Kyei Mensah Bonsu clashed on who is leader of the house. At the end, the matured Bagbin turned what was seen as hot blood into a piece of joke. That should be the posture of a speaker.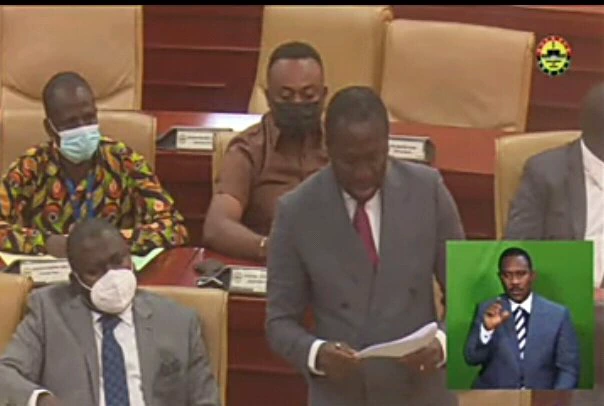 For a speaker to frown his face and look visibly angry over a member is uncalled for and I call on the house to do the needful by initiating processes to remove Hon. Asiamah as 2nd deputy speaker of parliament.
source:operanews