Corruption has always been a canker in Ghana. Despite the numerous efforts put into the fight against corruption, the menace is always ahead of the fighters.
Akufo Addo's administration has been the worst government in the fight against corruption. In fact some people believe the government has institutionalised corruption making it a lucrative venture. A lot of scandals have occured under this government yet nothing has happened to the perpetrators. In fact the president has cleared all officials associated with those sandals. People believe these scandals which were brushed under the carpet account for the reasons why Ghana is at IMF again.
The former auditor general Daniel Dumelovo attempted to fight corruption head on but he was quickly removed from office.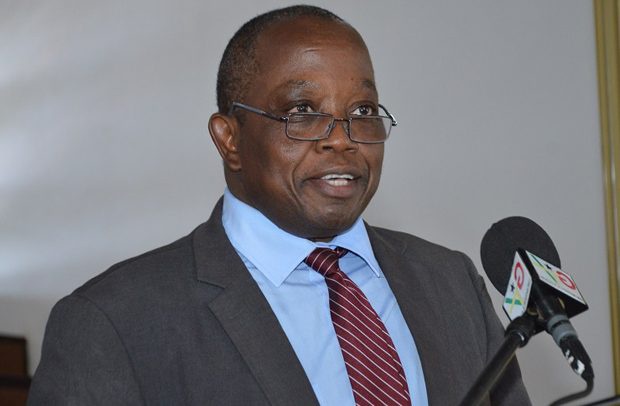 Check the top 30 scandals that took Ghana by storm under NPP government which the president didn't address. These are currently trending in social media.
1. PDS fraudulent deal
2. $10 million wasted on Cocoa roads audit
3. $4.5 million AfCON profligate expenditure
4. Ministry of Finance pays Ghc 1 million to Kroll and Associates for no work done – Auditor General
5. 12 top state infrastructure designs sole-sourced to one firm thus David Adjaye.
6. Ghc 283 million paid in judgement debt
7. Ghc 3 million renovated warehouses defective.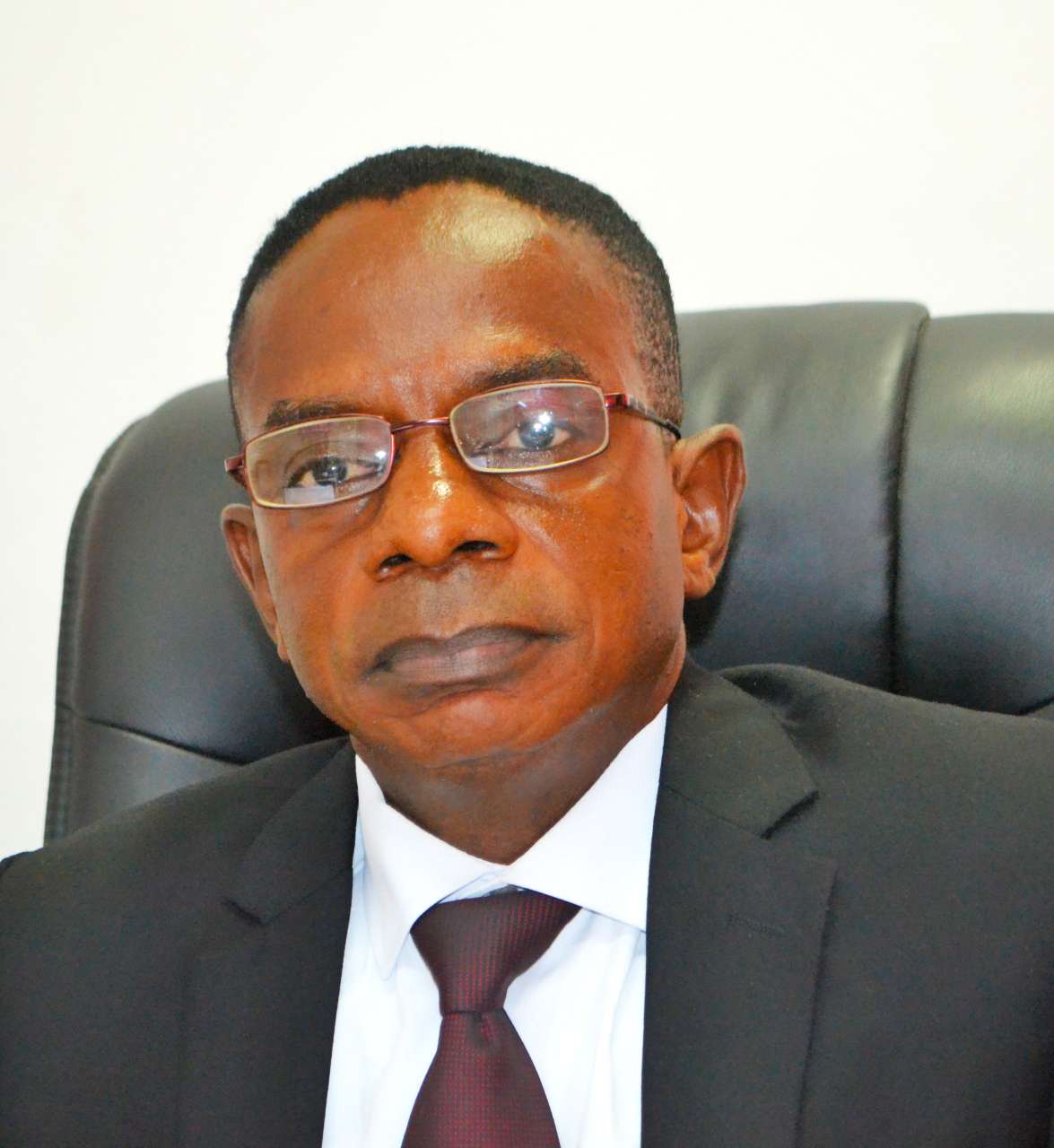 8. Appointment of Kwame Owusu (Iceman) as board chairman for GRA after installing 11 ACs in two bedroom facility.
9. Ghc9.6 billion lost to corruption since 2017
10. $17,000 per hour private jet hired by president to tour the world.
11. Mac Manu fingered in $1.5 billion MPS deal.
12. Ghana Cylinder Manufacturing Company increases allowances by 400%.
13. Minister of state at Presidency busted over bribery attempt on Star FM Journalist over galamsey exposé.
14. NHIS divert Ghc 17 million into private investment company.
15. Ghc 3.9 million to buy condoms.
16. Appointment of MD for non existing Keta Sea Port.
17. Militants train at Presidency Annex (Osu Castle).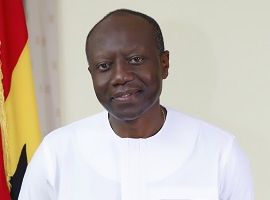 18. Presidential staffers caught on video over galamsey bribes.
19. Fight at GNPC between CEO and Board Chairman (Freddy Blay) over procurement.
20. Ghana included in European Commission dirty money list.
21. Ministry of Health anti-snake serum procurement breaches.
22. Ayawaso West Wuogon by-elections turn war zone.
23. $12 million worth of fertiliser for Planting for Food and Jobs missing.
24. Government trades Aisha Huang for Chinese loan.
25. Government busted in $12 million Oslo consulate deal.
26. Ghc 18k entertainment allowances for Sanitation Minister.
27. $12.5 million sole-sourced contract for blood distribution drones.
28. Presidential staffers list increases from 998 to 1,614.
29. Ghc297,585 missing at Kpone-Katamanso Municipal Assembly.
30. $14 million blown by Ministry of Tourism over capacity building.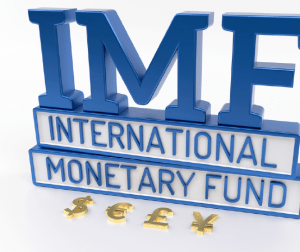 Source: Citizen One