The Powerful prophet who leads Believers Miracle Worship Centre has reportedly bought one of NAM 1's Biggest Properties for himself. According to reports, Prophet Adom Kyei Duah bought NAM 1's Zylophone Fm. The prophet has since changed the name of Zylophone FM into SECOND CHANCE RADIO. It's However unclear about the exact amount which the radio station was sold for.
Throwing more light on the activities of the newly purchased radio station, it was reported that the Prophet will use it to propagate the Gospel of the Almighty God.
Nana Appiah Mensah popularly known as NAM 1 is the Chief executive officer for Menzgold. He came into the limelight as one of Ghana's youngest Billionaires. Unfortunately, his Menzgold money ventures collapsed after he failed to pay over 16,000 customers. Despite continuous protest and agitations, nothing was done about it. Maybe, he will settle some of his great debts with proceeds from the sale of Zylophone FM.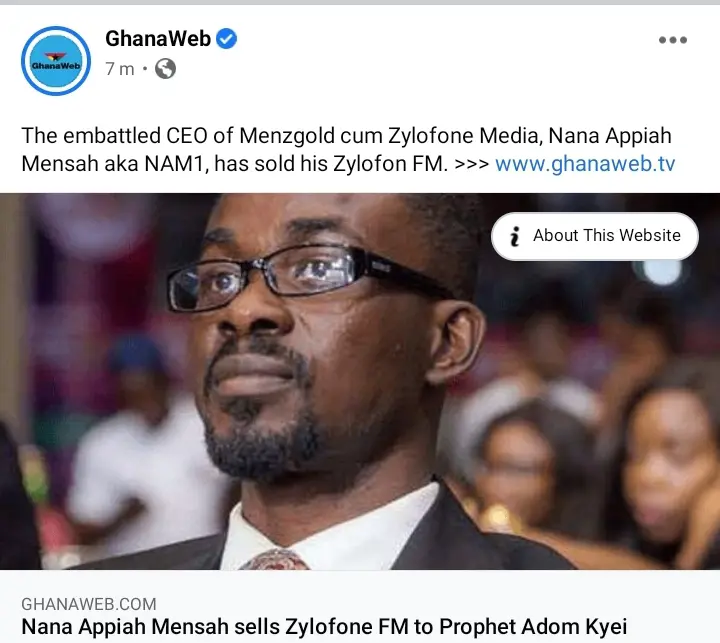 Source:Ghanaweb