One of the body guards of Nana Addo and also a trainer of invisible forces when NPP was in opposition has allegedly defected to the NDC. The young man known widely as Nana Wireko or Cho Man was caught in the 'Militia in The Seat of Government' documentary by Manase Azure Awuni training vigilantes associated to the ruling party.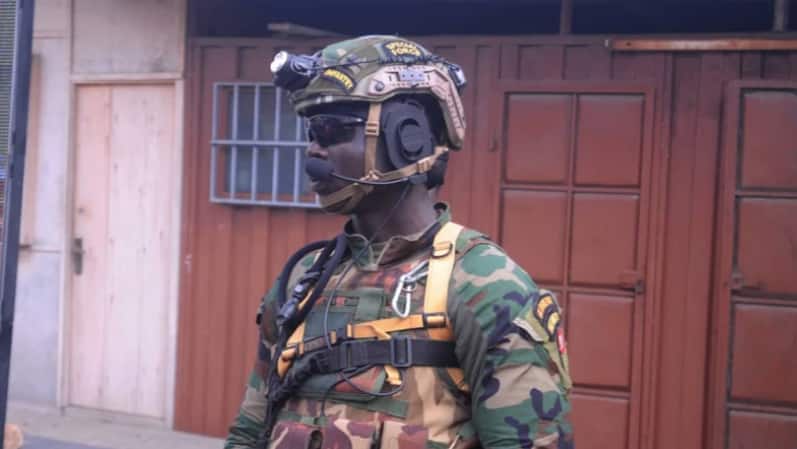 In a video he shared on Facebook, Cho Man warned NPP government officials who have been calling him and his team to carry out an operation for the party. Even though he didn't mention their names, Cho Man said those people should leave them in peace and allow them to associate with the party of their choice. He said he and his men fought so hard to bring NPP to power but the party lead by few greedy individuals have hijacked the party and are looting the state coffers. He added that he and his men are hungry and angry hence will not associate with the NPP again. Instead they will work to bring John Mahama back to power because every Ghanaian gets his fare share of the national cake when John Mahama is in power.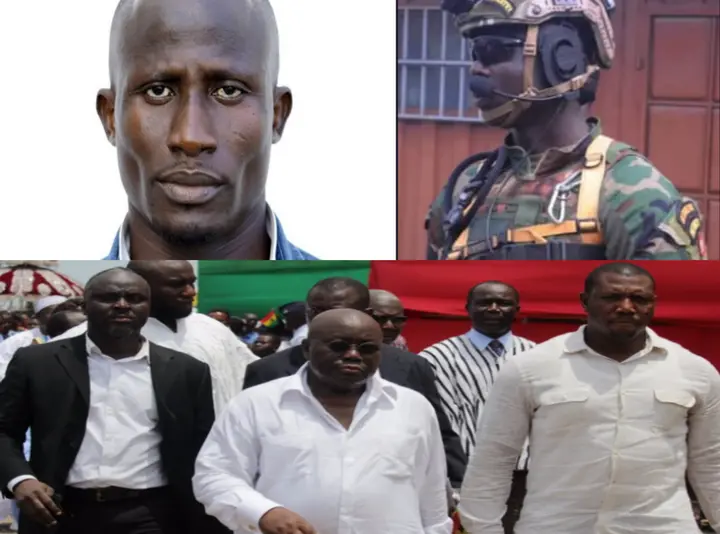 "Some people have been calling me asking me to carry out an operation. I won't mention your names but you know yourselves. This is to inform you that we are no more with you. We have moved on. We fought hard to bring you people to power and you are paying us with hardship and betrayal. Listen to me, we are bringing John Mahama back because we are hungry", Nana Wireko spoke in Twi.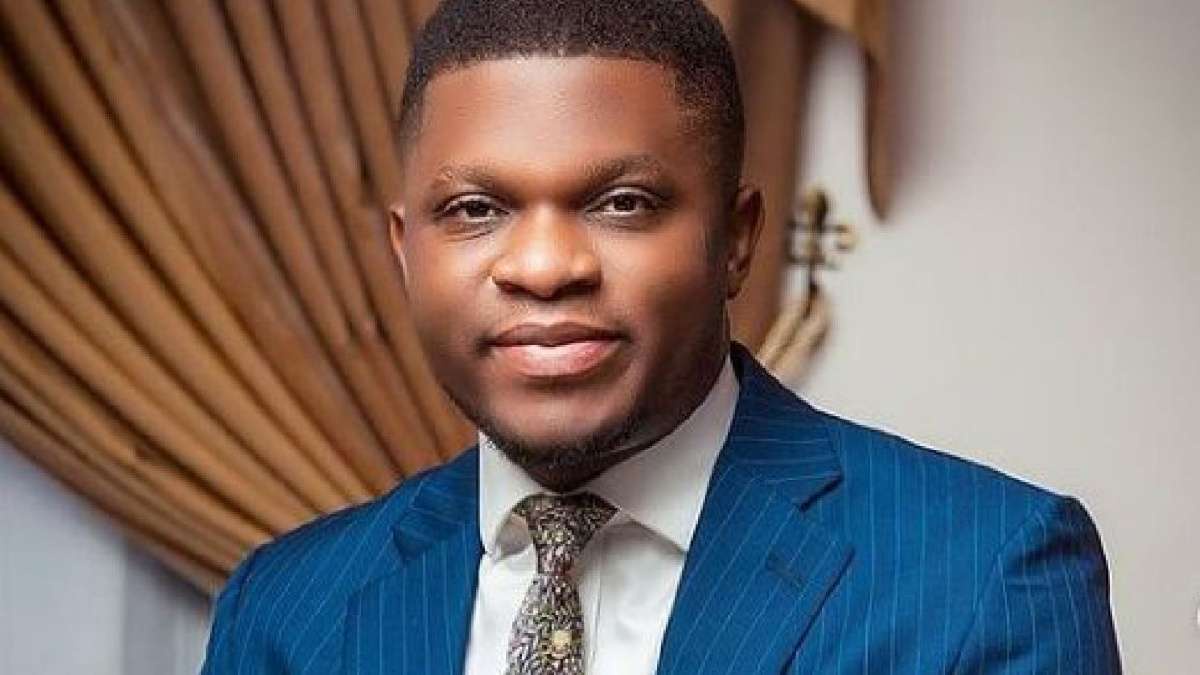 It will be recalled that Cho Man threatened to beat the national communications officer for the NDC, Mr. Sammy Gyamfi. He also threatened the life of Manase Azure Awuni after the latter released Militias At The Seat of Government documentary.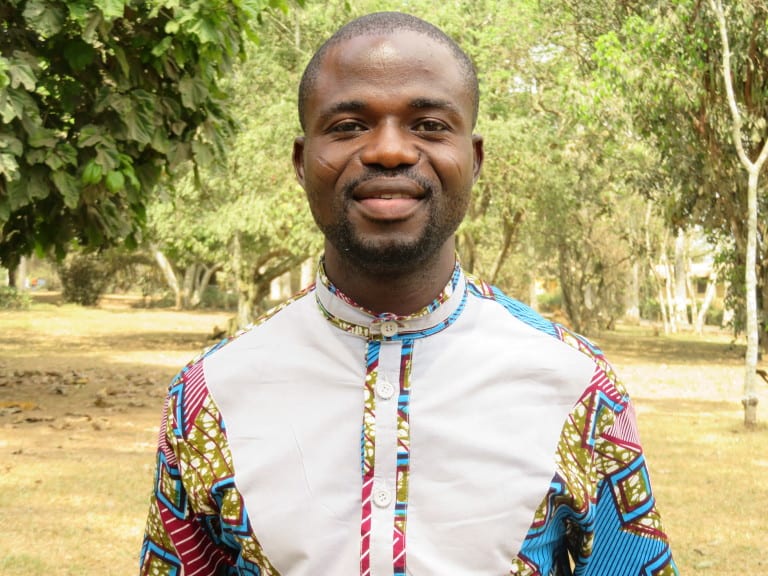 Manase had to flee to South Africa for asylum for some time. Upon return, Manase has refrained from exposing the NPP government for fear of his life.
Source:Citizen One