The brouhaha between Samuel Atta Mills and Samuel Koku Anyidoho seems to be getting bigger and bigger each day. Some stakeholders have urged both parties to settle this matter because they all have the interest of making the memory of Atta Mills a better one.
In an interview on Neat FM this morning, Samuel Atta Mills, brother of the Late President Atta Mills has served another notice to Samuel Koku Anyidoho. According to him, he is going to summon Koku Anyidoho to the Chief of Cape Coast.
He added that Koku Anyidoho will soon be brought before the Cape Coast(Oguaa) Chief for questioning. He added that if he summons Koku Anyidoho to the Oguaa Chief, he will have no option than to apply to the call. He added that there are consequences for anyone who fails to apply to a summon.
He also added that it is not right to touch the tombstone of the dead without the consent of the family. He made an example by revealing that no body can visit the burial place of Edward Akufo Addo and try to redecorate the tombstone without the authority of the family.
Click here to watch the video.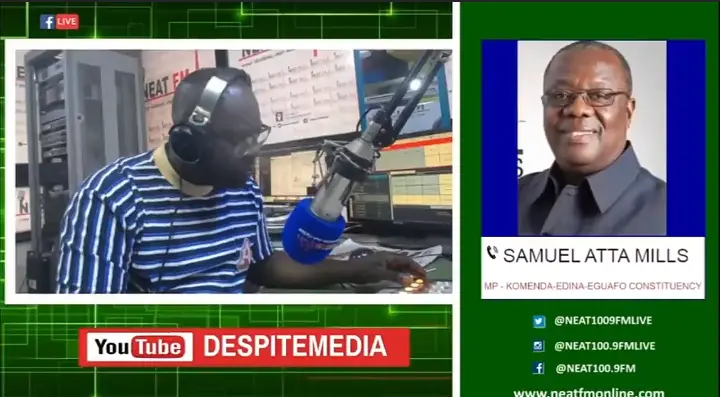 Source: Rexbank