Ghana is a very interesting place to be. Anytime there is a serious issue on board, someone throws in something to divert attention.
Ghanaians were discussing the economic hardship that led to the two day protest in Accra and its associated police brutalities. While doing this, the government announced that it has resolved to go to the International Monetary Fund for a bail out. This has been topical and is expected to take center stage for sometime.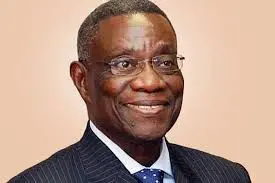 While on this, the founder of Atta Mills Institute who was also the press secretary to the late president, Samuel Koku Anyidoho threw in something just to divert attention. He told the world for the first time that former vice president John Mahama disrespected late president John Atta Mills on several occasions.
He wrote on Twitter, "John Mahama never respected President Atta-Mills: John Mahama consciously abused President Atta-Mills' Presidency and undermined President Atta-Mills. I always saw Vice President John Dramani Mahama abuse President Atta-Mills. The time has come for me to talk".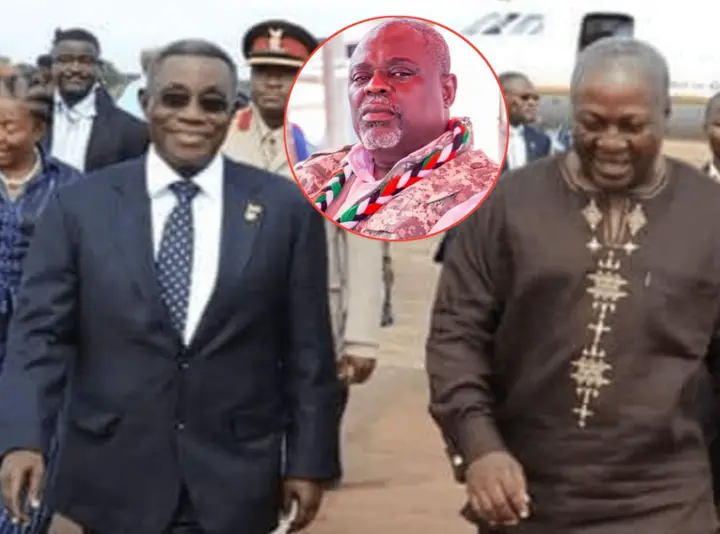 Unfortunately his mud did not stick because Ghanaians are not ready to take their eyes off the ball. That notwithstanding, some Ghanaians made sure they placed Koku to his smoothness level. Using the same platform, a section of Ghanaians questioned his motive of saying this ten years after the demise of the good professor. Others accused him of doing the bidding of the government.
Check some posts below.
Mann Jang Mann. "Every one know that JM is a respectful, peace making, humble, kind, generous and strong person. You may have your differences but that could not change his attributes."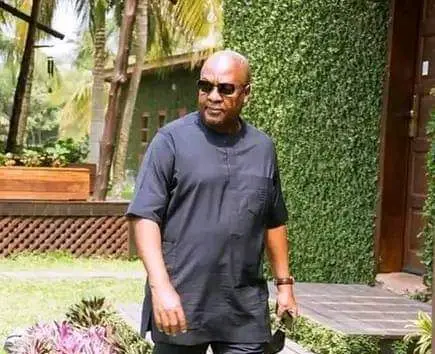 Innocent Ameyaw. "But I can boldly say Mahama is 100 times respectful, calm
and humble than you. Your constant attacks on the gentleman is rather making him popular if you don't know."
Muheed Saeed. "If it's true, it was unfortunate. But why betray President Mills by revealing what he kept to himself and didn't ask anyone to reveal? In any case, Ghanaians want to move on. I am sorry you will be dismissed or insulted. You should be able to read the mood as a politician."
Mumuni Mohammed. "God is the Greatest Knower of the unseen and never did. He, Allah create a permanent life.
Don't use the late President Atta Mills to play political gains.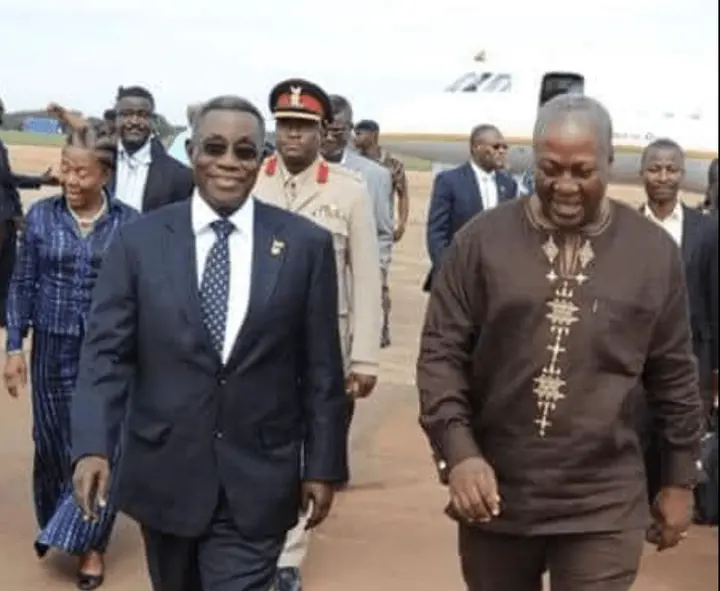 He is responsible for his deeds and you are responsible for your deeds. Everyone will be questioned before joining the righteous servants of Allah sitting in front of His mighty throne."
Abeduma Elisha. "No one has abused Prof. Mills any worse than this bull. Even in death you continue to abuse and denigrate his reputation and memory. Between you and Mr Mahama we know who really abused Prof. Mills, we don't need your telling."
Samuel Koku Anyidoho was the deputy secretary to the NDC until 2018 when he decided to contest as main secretary. He was miserably defeated by Johnson Asiedu Nketia. He has since being embittered and vented his anger on John Mahama whom he accuses of masterminding his defeat.
He challenged John Mahama to open up for a debate between himself and John Mahama. He threatened during a radio interview to tell the world what John Mahama did to the late president before his demise.
Source:Citizen One