The majority leader Hon. Osei Kyei Mensah Bonsu must be sweating silently as his constituents go after him. The legislator has ruled the people of Suame in Ashanti region since 1996. But his constituents say they have not benefited in terms of development in the constituency.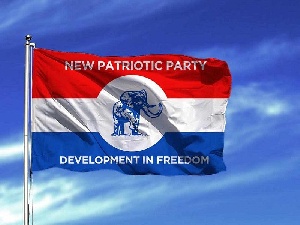 During last election, the constituents attempted to end his years of reign by presenting someone to compete with him at primaries. But the party hierarchy intervened and allowed Hon. Kyei Mensah Bonsu to go unopposed.
The young man went ahead to contest the seat as an independent candidate but lost.
Many people thought that lesson would had motivated the longest serving MP in the region to push for developmental projects for his constituency. Unfortunately this was not the case.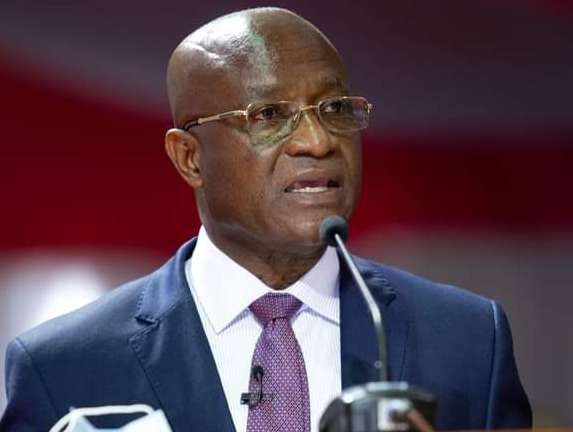 The constituents who were fed up decided to hit the streets to register their dissatisfaction over their MP. The protesters told journalists during the protest that they won't vote for Kyei Mensah Bonsu again because he had been a burden on them. They said Suame is the heart of Kumasi yet all roads in that area are deplorable. They said in each election year, the government brings machines to grade their streets and promise the roads were going to be fixed. Right after the elections, the machines find their way out of the constituency.
They also complained of lack of water supply in the constituency. For a strategic locality like Suame, it is sad that they don't have water.
Another worrying situation is the lack of health facility in the Suame municipality. The nearest health facility is Komfo Anokye Teaching Hospital. Some residents go to Tafo Government Hospital to seel health care.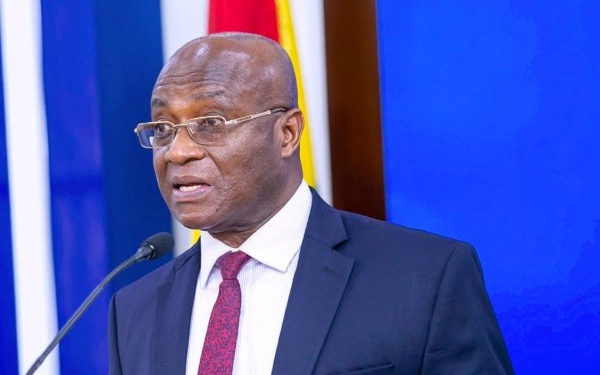 The protesters blocked roads in the area, burnt car tyres and destroyed a few items. It took the intervention of the police to restore calm and clear the roads for motorists to plough the area.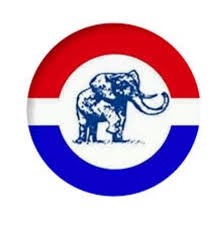 In a related development, Hon. Osei Kyei Mensah Bonsu has disclosed that he will not seek re-election in 2024. He didn't give reason for this decision.
Source:Citizenone