Cost of Living Allowance (COLA) has trend for the past few weeks after Teacher Unions initially embarked on strike for it to be paid by the government. Although 20% was what the teachers were demanding, other public sector workers also joined in and at the end 15% was agreed to be paid to public sector workers. TJ is article gives insight of when it will be paid.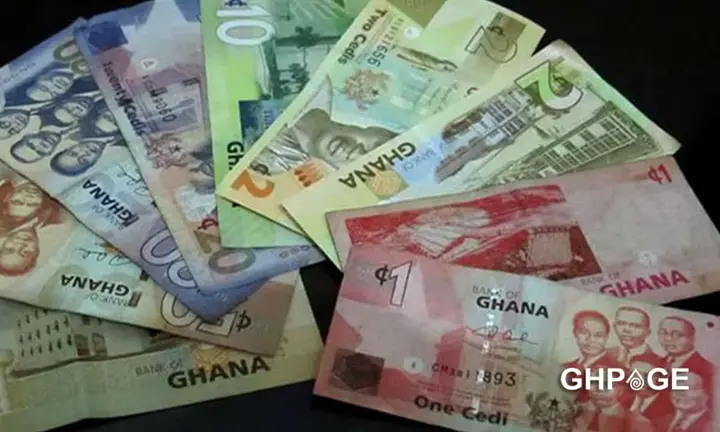 How is COLA Paid To Workers?
COLA is paid to workers within a short period of time. The employer stops paying it when there is a salary increment percentage.
In the case of Ghana, where the government has agreed to pay 15 percent of base salaries as COLA to all public sector workers starting in July 2022, it will be frozen as soon as there is a salary increment in January 2023.
Will all workers be paid COLA in Ghana?
Not all workers will receive a COLA. Workers in the private sector do not fall into the category of payment because they were employed by a private entity but not the government.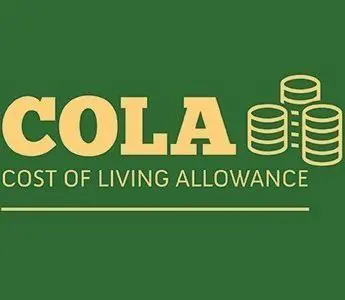 Aside from this, workers who are public sector workers under the following labour unions will be paid COLA.
On what date will the government of Ghana pay the cost of living allowance to workers in Ghana?
The Cost-of-Living Allowance (COLA) will be paid in August 2022, with an effective month of July 2022.
The declaration was made by the General Secretary of the Teachers and Educational Workers Union (TEWU), Mark D. Korankye.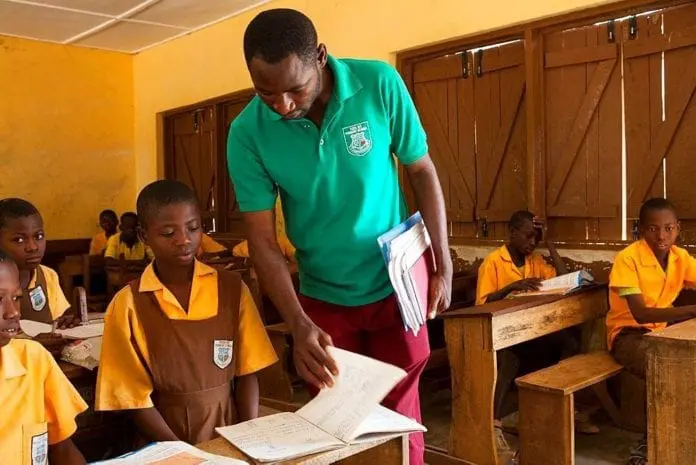 This is because July salaries have already been processed by the Controller and Accountant General's Department (CAGD), he added.
Source: Current worldnews