Report available has it that the ruling party, the New Patriotic Party has joined the family of late Mr. Isaac Agyabeng to mourn his final departure.
The great party is in state of mourning the vibrant and a good team player as he joined the ancestral world.
Bringing this to the public, a close friend and brother dropped photos from the venue with caption.
"Our fallen soldier, Agyabeng, was an astute personality, a man of his own words, a dependable, focused and action-oriented person.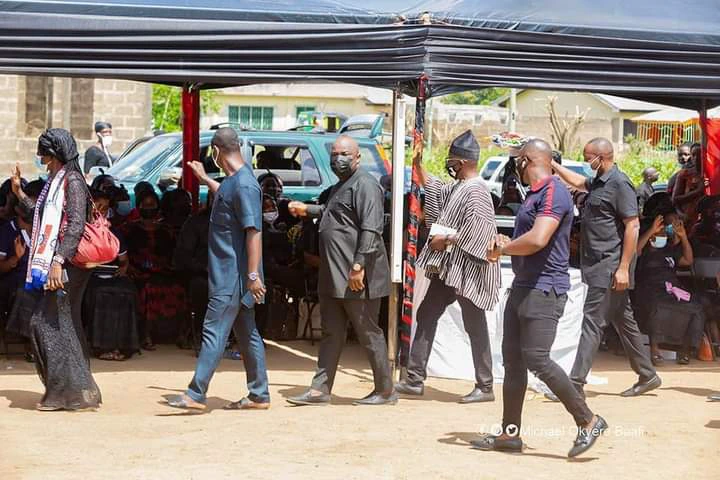 Indeed, I have lost a brother, a friend and a former comrade Isaac Agyabeng (Constituency Secretary and the longest-serving Constituency Officer in my Constituency).
I take solace in Romans 14:8;If we live, we live for the Lord; and if we die, we die for the Lord. So, whether we live or die, we belong to the Lord.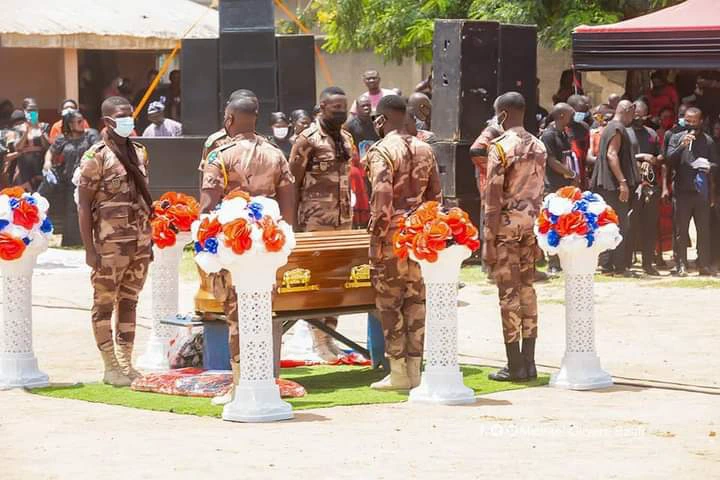 Your demise is an irreplaceable loss; a vast vacuum has indeed been created, my heart cries endlessly. Rest in Perfect Peace Bro
My brother Rest in the Bosom of Abraham".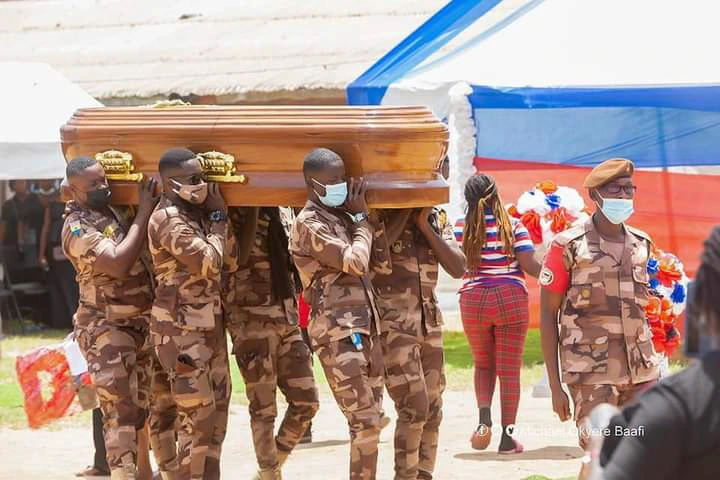 Present at the ceremony were the Constituency officers from other constituencies, Eastern Regional Executives, National Executives, Members of Parliament for Kade and Akim Oda, former Energy Minister Hon. Boakye Agyarko.