The ruling New Patriotic Party's National Executive Elections comes off today at the Accra Sports stadium. The elections are expected to elect the next breed of executives to lead the NPP to break the 8. It will be interesting to see the winners of the day as the victors will also foreshadow the eventual flagbearer to lead the party in 2024.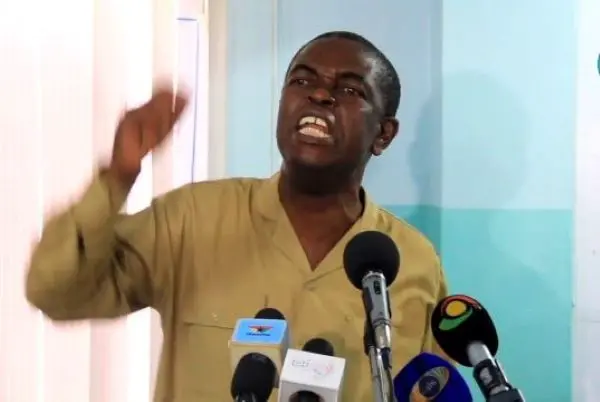 News is coming in that Pan African TV run by veteran editor, Kwesi Pratt has been denied accreditation. Kwesi Pratt on Alhaji and Alhaji has fumed at this treatment given to his team. He noted that as a matured party they should entertain elements they feel are even opposition to them.
"I am waiting to see the list of those who were allowed in. They told my journalists to go to the office, drink kooko and watch the programme on TV," Kwesi said According to him his reporters were denied the chance to cover the event. He felt appalled that for the first time in his life his reporters have been denied entry. He bemoaned why the NPP will feel threatened that Pan African TV will cover the event.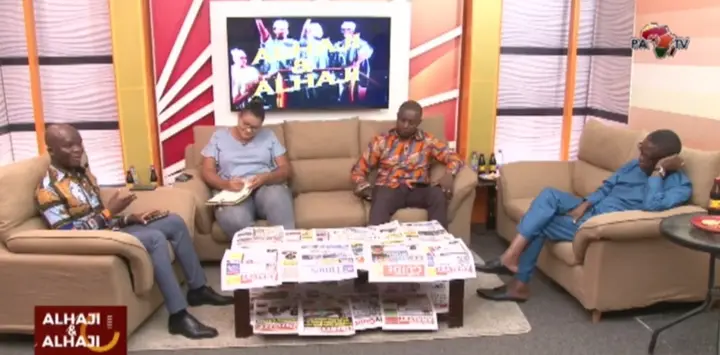 He called this bad for democracy. Kwesi sent a big caution to the party for throwing monies around in the lead to the national executive elections. He wondered why teachers and other unions will not demand for COLA seeing that the party is wasting money for power. He noted that the NPP have led the country to a ditch and called on delegates to be wise and do the needful by electing the right people. He called on party member to look at the party's performance at the next elections and choose wisely.
Source: Operanews