The host of the Onua Tv Morning program Captain Smart is on fire today 20th July 2022, following some huge amount of money embezzled under this current government. According to Captain Smart, this current administration led by Akuffo is truly the mother serpent of corruption as said by the former auditor general.
The scandal is about the huge amount of money the government borrowed to establish the Sky train and renovation of our old railway lines.
The government first took a 2.5 billion dollars loan to renovate the broken railway lines, fixes the stations, and buy new trains that can be used to transport passengers safely. Though it was a good initiative but where are the trains and the renovations. Captain revealed that he visited all the railway lines in Accra and some of them the wood under the metals have broken and bounce when you step on them.
Again the government went for a 3 billion dollar loan from China to build Sky trains and the "train tracks were to be 194 km long and transport nearly 400,000 passengers a year within Greater Accra, covering five routes". It's been years now and we are not seeing any Sky train and the loan is already given to the government.
It hurts when the government used loans acquired to develop this country for their own selfish gains. Until they do the right thing he will not stop exposing the scandals under Nana Addo's administration.
Post and Reactions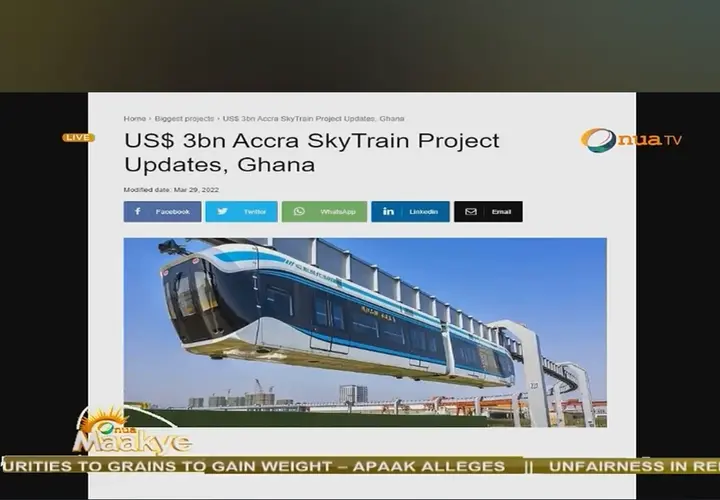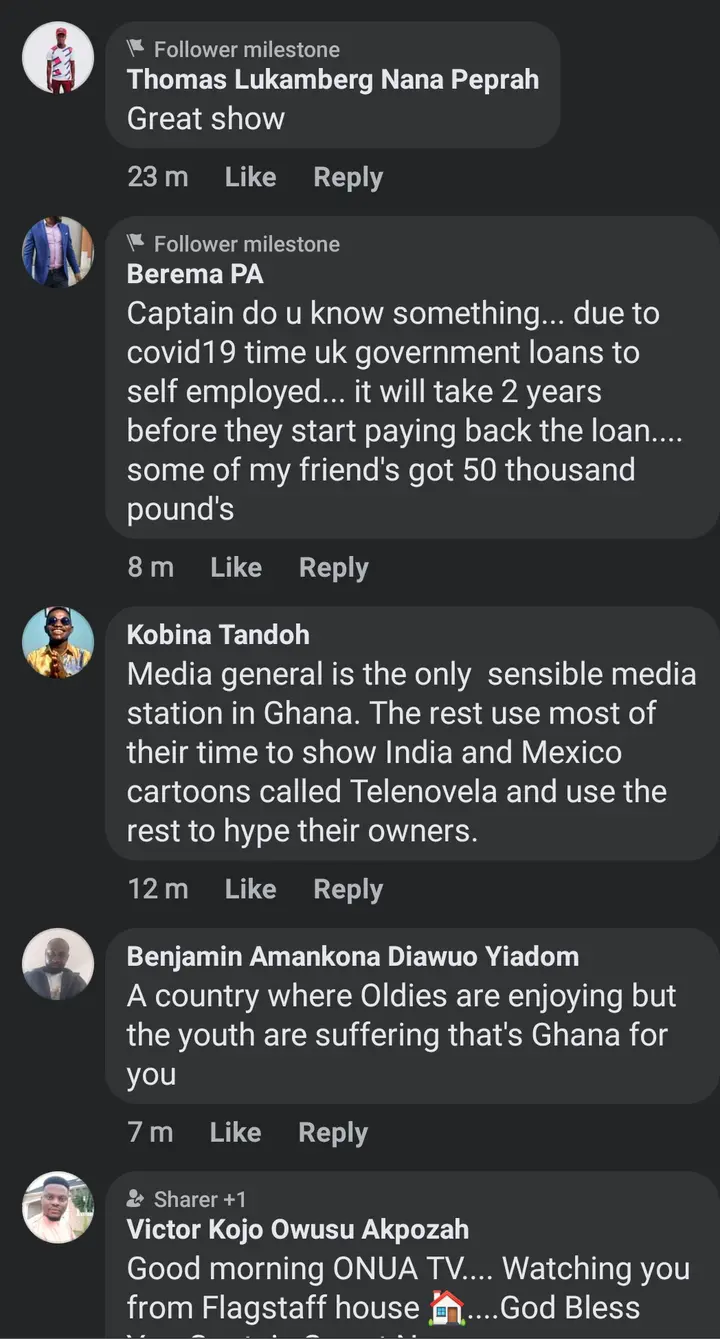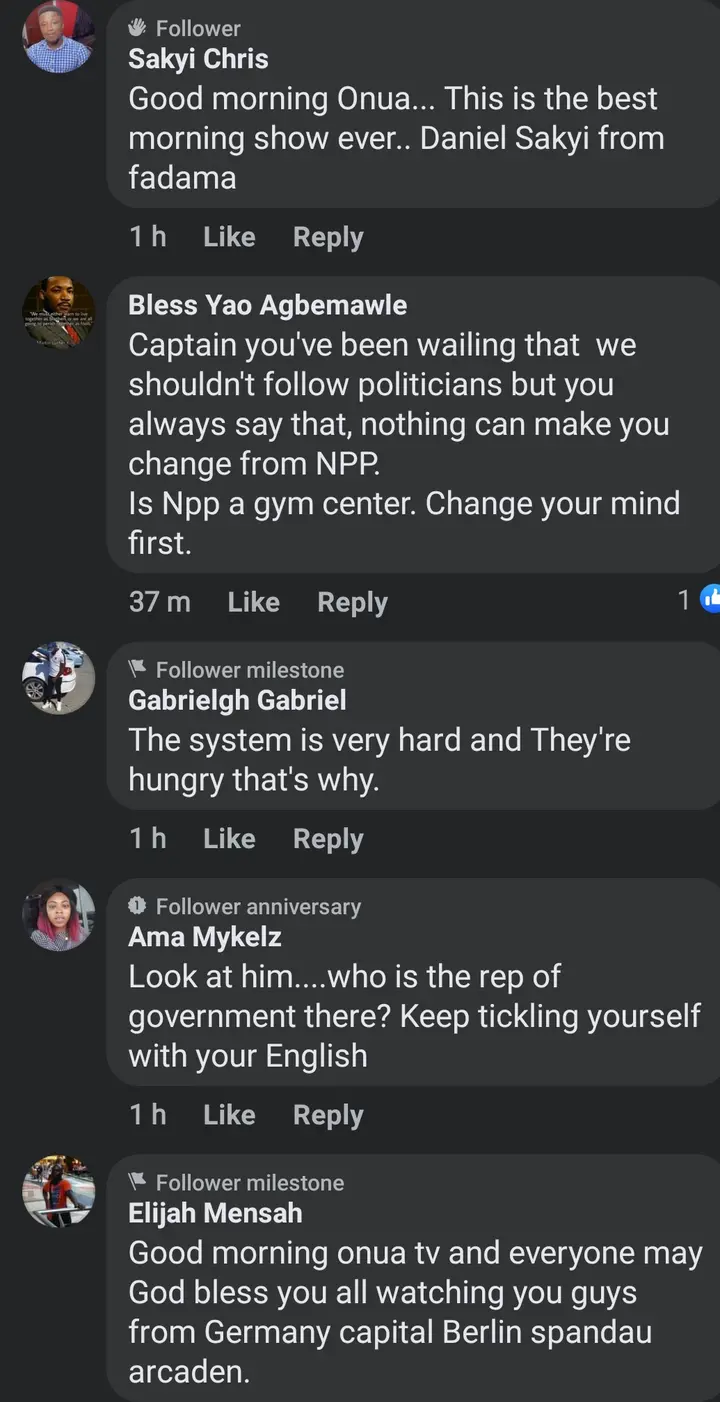 Source: Operanews