Ghana is at crossroads and the future doesn't really look so bright unless some drastic measures are taken to bring the country back. Government economic experts in locked in discussions with negotiators from the International Monetary Fund. Ghana seeks for financial bailout to cushion the economy. In the midst of all this, labor unions have also risen to demand for allowances to support them.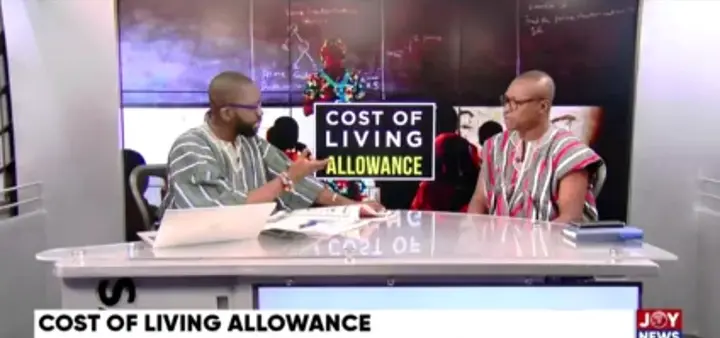 The Public Services Workers Union PSWU have also alerted government of an impending strike if government doesn't cushion them. Indeed, immediately after the teachers strike they also made claims to a 20% Cost of Living Allowance to support their hustle in trying times as this. On The AM Show today, Monday, July 11, 2022 with Benjamin Akakpo on Joy News, John Sampah, Deputy General Secretary of PSWU mentioned that they also have a meeting with the government representatives' tomorrow. The PSWU has over 27, 000 workers.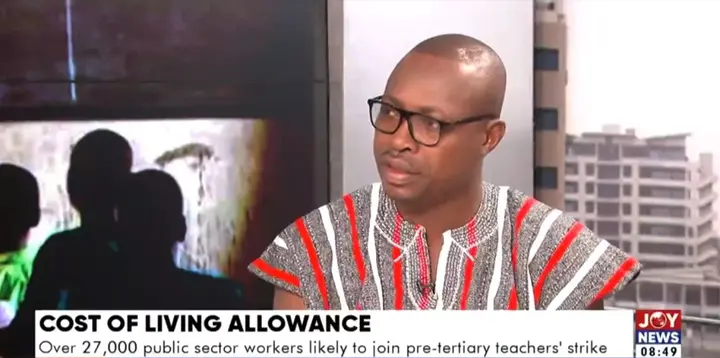 John Sampah mentioned that he has 50/50 mind going into tomorrow's meeting. He added that if government comes with a good offer they will consider and consider the plight of the nation and accept the offer. However, he pointed out that there will be dire consequences if government comes in to just beg them. "If government come with pleas then they should be ready because coming 7 days which is 19th we will actually embark on unprecedented industrial action," Mr Sampah said
Kindly use the link below to watch.
https://www.facebook.com/JoyNewsOnTV/videos/528740325661469/
Source: Operanews