Social media is on fire as a result of an ongoing trade of words between Koku Anyidoho, a former Deputy General Secretary of the NDC and some members of the NDC. This scuffle started when Samuel Atta Mills in a presser told the media that Koku with the help of an NGGO, Coastal development Authority have broken the tomb of Atta Mills and taken the body.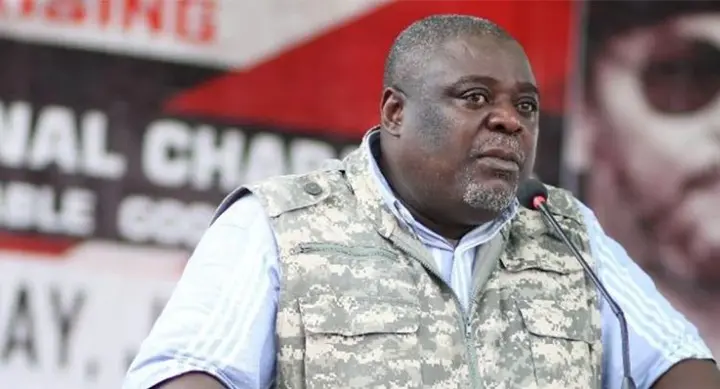 In a series of rebuttals Koku Anyidoho has blasted the NDC, John Mahama and Samuel Atta Mills for neglecting the tomb of the former president John Atta Mills. Yesterday, Nii Lante Vanderpuye has also been speaking to the media about the issue. He explains that he is sad and appalled by what Koku Anyidoho has done. According to him watching the broken tomb of Atta Mills made him cry all day.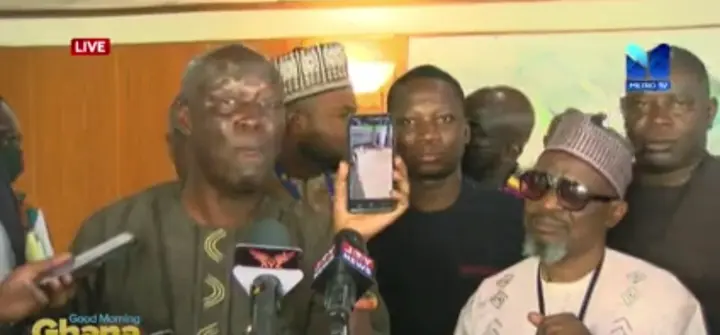 "Look at my eyes, I am sad and i have been crying after seeing the tomb," Nii Lante said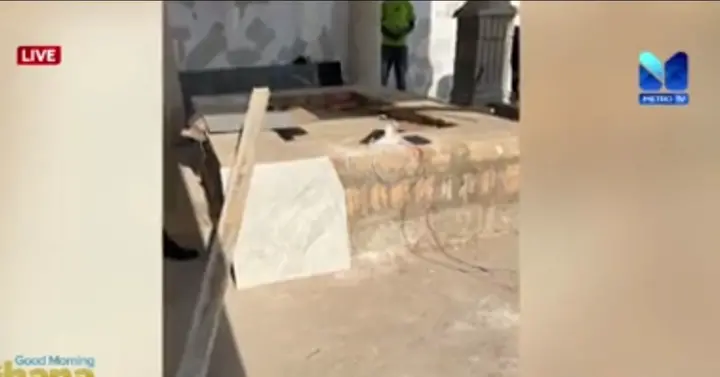 Nii Lante, MP for Odododiodio called for an explanation to this incident as he narrated that no family member of Atta Mills was contacted before this so called renovation work started on the tomb of the late Atta Mills. The newly renovated Asomdwee Park is expected to be inaugurated on Sunday, July 24, 2022. It will be exactly 10 years since the former president died.
Source: Operanews