Fearless and outspoken journalist, Afia Pokuaa, has caused a massive stir as she predicted the outcome of the 2024 elections. And the outcome showed a massive victory for one of the major parties in the country. According to her, based on her observations and what she had heard, one of the parties might not even secure 10 percents of the votes that will be cast in 2024.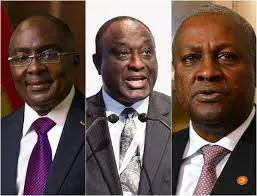 "You are going to pay dearly in the 2024 elections. You people just have two years more. Last minutes to prove us wrong. In the two years that are ahead of us, if you do not try to save your image, and the problems you will get in this country, you might not get 10 percent of the votes. People are complaining. And the reports am getting are exactly what is on the ground. Listen to people. Nana Addo, please sack Ken Ofori Atta for our own good.", Afia Pokuaa explained.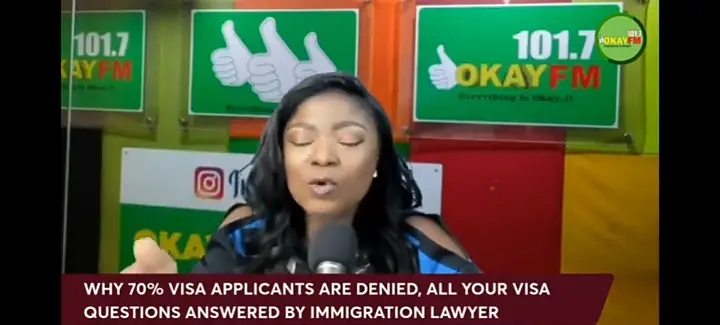 Afia later advised the NPP to listen to the masses.
https://www.facebook.com/Okay101.7FM/videos/1954834608051498/?app=f
Source: Gentle Blogger