It is another Monday Section with Captain Smart On Onua Makye show on Onua TV. Captain Smart sends a bold message to the Chief Justice in Ghana over recent issues which occured in the Greater Accra Region over the weekends.
In other to give more details or evidence to his words, Captain Smart made his producer to show videos from the Greater Accra Region where Judges were administering a case without electricity. It was very sad to see prominent people in the court room as the proceedings was going on in the dark. According to Captain Smart, the Chief Justice and the appropriate agencies show bow their heads in same for such incidents.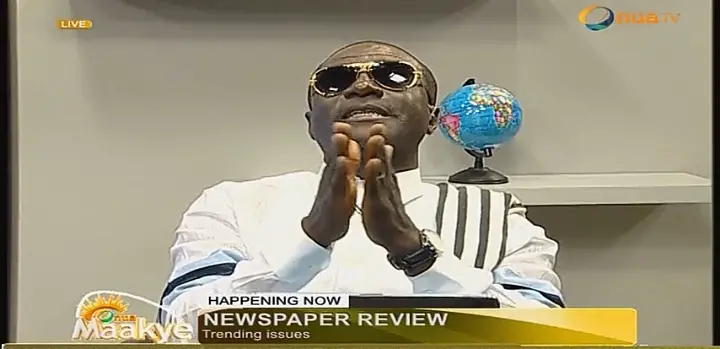 Captain Smart added that, he is not happy about what he saw from the Greater Accra Region as Judges were in the court room but cannot see the faces of those who are in the room with them. The Chief Justice must act to avoid such embarrassment because, they took charges before case will be arrange in court.
Source: Education GH