Ghana's decision to go to the International Monetary Fund has been dominating the headlines in the past few days. The issue has become a main subject because the government had earlier resisted calls to go to the financial institution for bailout. In a sharp turn on the side of the government, the opposition NDC have stated that they have been vindicated.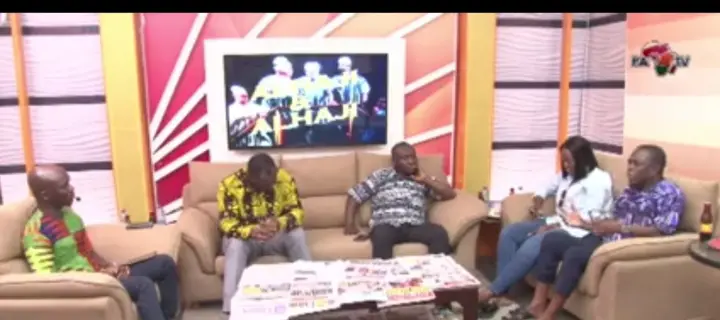 Kwesi Pratt on Alhaji and Alhaji stated that he doesn't see anything positive coming from the IMF. He explained that the IMF is noted for rather leaving the country in a worse state. He added that the IMF will force the government to pause or cancel certain key flagship programmes of the government. Kwesi boldly mentioned that the Free SHS programme for instance might suffer If the IMF intervention comes in.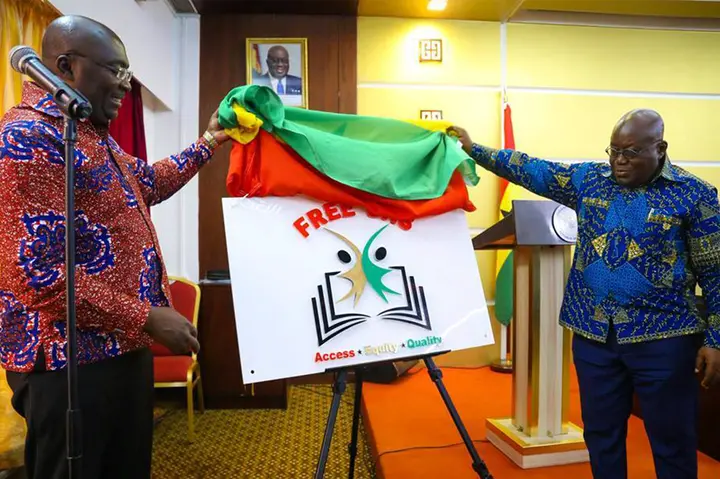 "I don't want to be a soothsayer but looking at the track record of the IMF I will not be surprised if they tell us to cancel it. I am not a prophet, but wait and see if the Free SHS will not come under attack" Kwesi Pratt explained. Kwesi concluded that the IMF will see Free SHS as a reckless programme and attack it when they roll out their plan to resuscitate the country's finances.
Source:Still unbeatable