The founder and leader of Alabaster International Ministry, Prophet Kofi Oduro has served a notice to the killers of some politicians and some individuals in the country.
Speaking in church this morning, Prophet Oduro revealed that God has told him that the killers of J.B. Danquah will soon be exposed and face judgement. He added that the killers will never get away with such an evil act. He added that spiritually, they have been marked pending judgement and it will soon manifest in physical world too.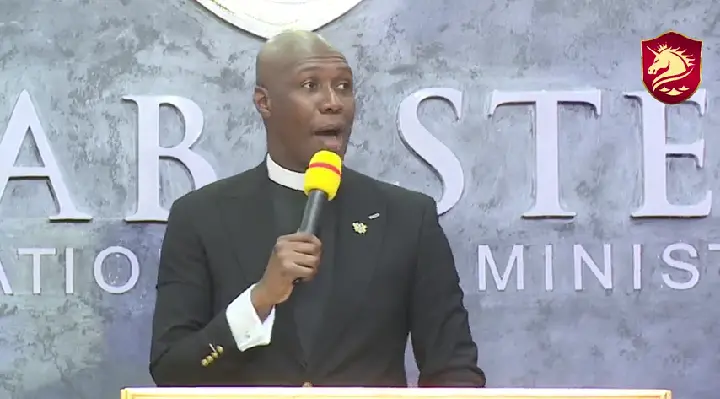 According to him, no one on earth kills or murders a righteous man and go scot free without being caught and judged. He is confident that the main killers of J.B. Danquah would be exposed, jailed and also face God's judgement.
He sent similar message to the killers of the Takoradi girls who went missing. He added that it is prophetically written that they will alsp face judgement from both man and God.
Watch the video below(51:00 onwards)