Captain Smart has this morning commended his chairman for speaking truth to power. The chairman of the Church of Pentecost, Apostle Nyamekye who spoke during the Ghana journalists association thanksgiving service in Accra posited that churches don't change a nation.
Chairman Nyamekye rather suggested that it is righteousness that changes a nation. He further added that Ghana's desire to see massive transformation lies in the righteousness of our leaders and he quoted Proverbs 14:34 to buttress his point.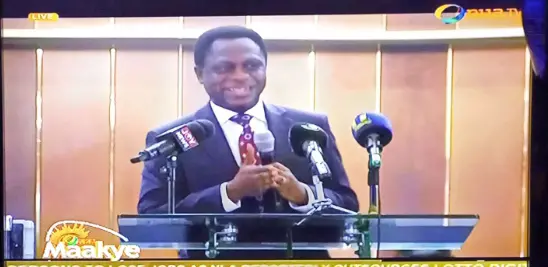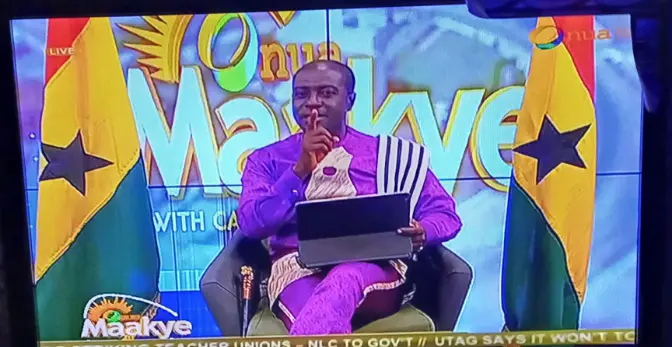 This assertion by the preacher man has made his church member, Captain Smart happier and tagged him as a person who never disappoints.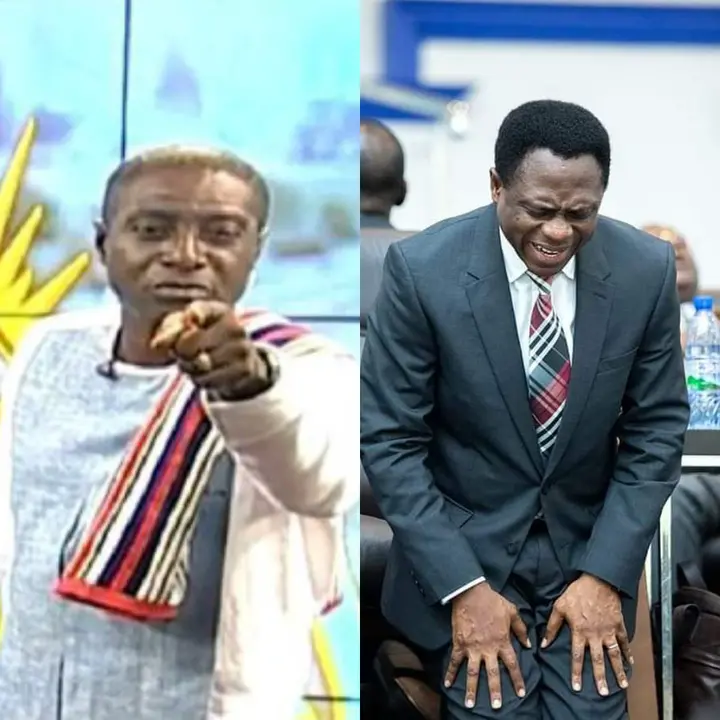 The ace broadcaster who was excited revealed that we have more churches in Ghana than in America and currently there are over 400,000 registered churches. Building a church doesn't ensure growth or development in a country.
In conclusion, he posited that "the chairman statement is simply to say, he doesn't support the national cathedral.
Source:Winnerwriter