Certain decisions must not be considered in terms of crisis and difficulties. We must consider ideals and initiatives that will help us to overcome the problems we are facing as individuals and the country at large.
The leader and founder of the Lords Parliament Chapel International, Prophet Francis Amoako Atta finally speaks about Government decision to go to the International Monetary fund to seek for financial support and assistance. Speaking live on Angel TV today 12th July 2022, prophet Francis Amoako Atta is of the view that, God is not happy about the decision of Government to go IMF.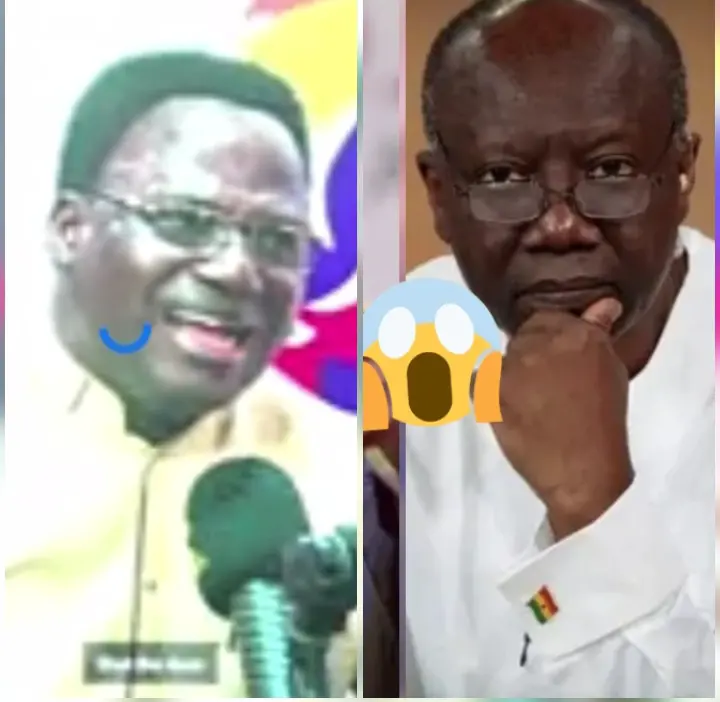 Providing Scriptures to support his words, Prophet Francis Amoako Atta is of the view that, Government is expected to go and borrow ideas not money from countries and leaders who have not been to IMF before. Apostle Francis Amoako Atta Added that, IMF is not the solution to sustained our economy. Rather, Government needs to stop unnecessary spending that is draining the coffers of the country.
Apostle Amoako Urge Government if possible to reconsider their decision and rather seek for ideas and avoid wastage to sustain the economy.
https://www.facebook.com/Angeltvnews/videos/1061615397828575/?app=fbl