Speaker Bagbin today, Tuesday, July 12, 2022, Speaker Alban Bagbin merged 5 committees of 5 different ministries to form an ad hoc committee and investigate the issues and challenges of the school feeding programme. The programme has received recent attention for a plethora of problems that has beset it. Issues bother of availability of food stuffs and the state of the food itself, all coming down to funds available for the programme.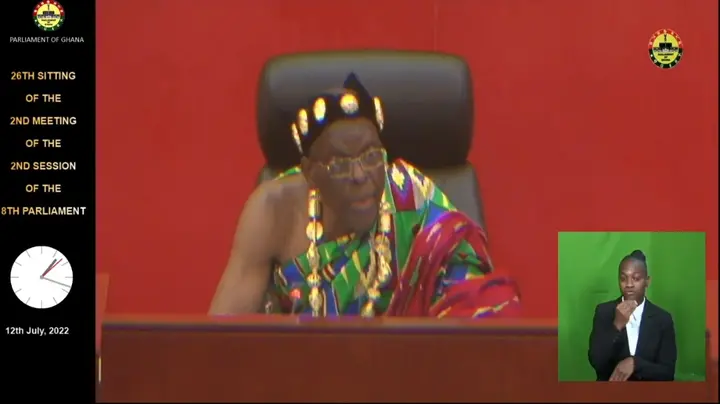 After Alban Bagbin gave the directive to the committees he charged them to present their report by October. Afterwards, the Deputy Majority Leader, Annor Dompreh stood up to speak. He asked for permission to make his observations about what the Speaker had proposed. Alban Bagbin however turned him down and asked him to take his seat. "I want to make some observations in respect to the communication from your outfit if you will permit me," Hon. Annor Dompreh said.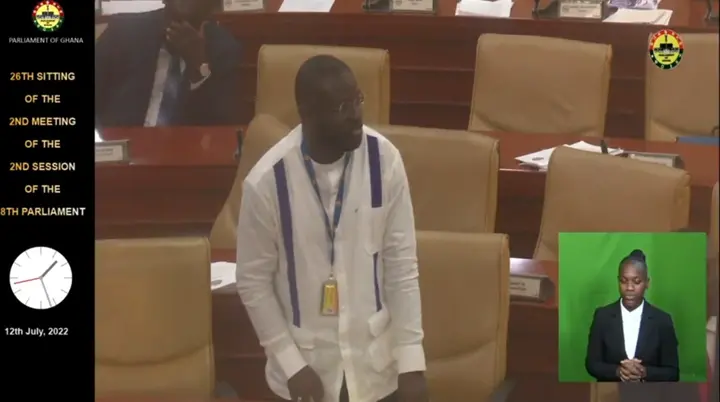 "If I permit you what will happen? Messages from the president and formal communication from Speaker, observations are not made by members. Honorable member you may resume your seat. Honorable Majority Chief Whip you may resume your seat," Bagbin said to bring a closure to the matter.
According to Bagbin after the ad hoc Committee bring out their report then members can give their observations, and not when he had referred a matter which is yet to be investigated.
Source: Operanews