A few days ago, during the NPP national delegates conference, a TV3 journalist showed his fearless powers in front of some police offices.
In the video, the police officer was seen telling the journalist to move back and, in the process of telling the journalist, he was seen trying to touch the journalist.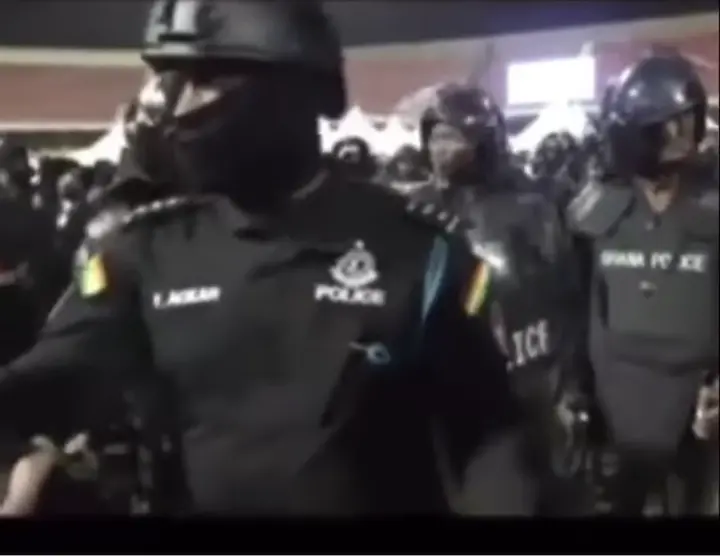 The journalist immediately told the police officer not to touch him. The police officer also reacted by raising his voice to talk to the journalist, but the journalist told him not to shout at him. "Don't touch me, don't shout at me," the TV3 journalist said to the police officer. This got many Ghanaians angry as they blasted the TV3 journalists on social media. According to the majority of them, the journalists shouldn't have spoken to an officer in that manner.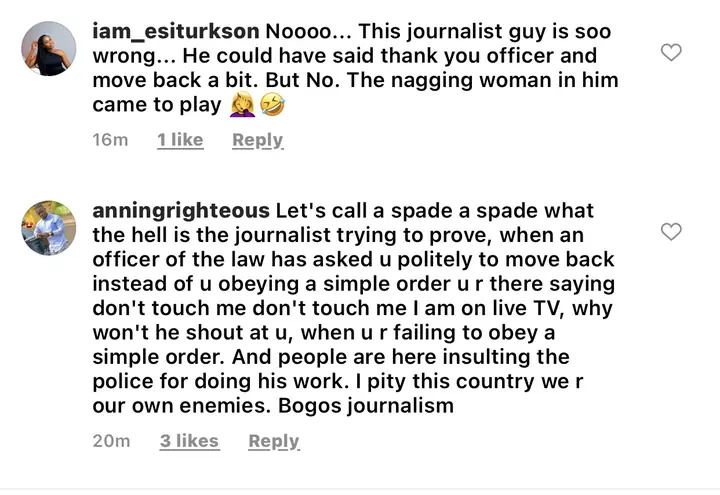 Source: Mosesnews