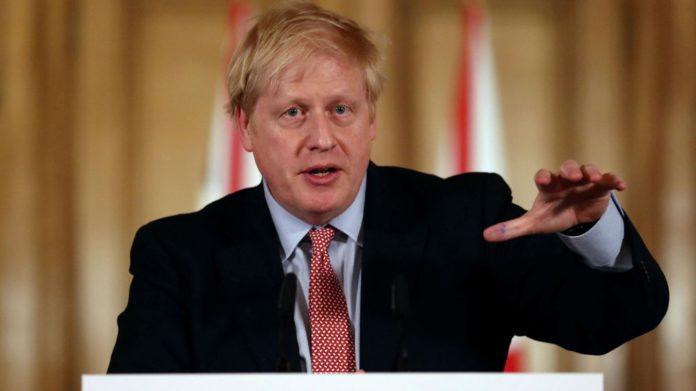 The United Kingdom have allegedly cleared all the 11 African country which were place on the red list in order to prohibit travels between those country and the United Kingdom.
The rationale behind the travel restriction were to curb the unforseen spread of the new Omicron variant of covid 19 which was imposed last month.
This restriction by the United Kingdom have therefore ignited reactions and comments from the citizens of the African countries with their motive that, the actions of the UK is an act of racism as it is only African countries that seems to appear on their red list.
Some of the African countries that were placed on the red list by the UK government include: South Africa and Botswana that happens to be the first to identify the new omicron variant and later Nigeria was also added to the list.
But the affected countries from the red list are listed below:
Angola
Botswana
Eswatini
Lesotho
Malawi
Mozambique
Namibia
Nigeria
South Africa
Zambia
Zimbabwe
However, the restrictions will therefore be lifted hopefully tomorrow Wednesday at 04:00 GMT.
On that note, the Health Minister, Sajid Javid told UK parliament that, "Now that there is community transmission of Omicron in the UK and Omicron has spread so widely across the country the travel red list list now less effective in slowing the incursion of Omicron from abroad".