A lot of these guys keep on working hard and earning for themselves billions of dollars each day. For the past decade, Billionaires have made extremely more cash than we had perceived.
Today, I have taken it upon myself to find out the top 10 richest billionaires in the world for you. The drama still continues between the first spot and the second spot.
Earlier this year, to be specific, this January, Elon Musk overtook Bill Gates as the richest billionaire however, within a few days, Gates rose up to the top again. As of now, Elon Musk is on the throne as the richest billionaire in the world. What a drama. Let's dive deeper.
In so doing and with the help of bloomberg.com, I am going to present to you the World's top 10 richest billionaires across the globe in 2021 and their real-time net worth. Stay cool, relax and enjoy the list below.
1. Elon Reeve Musk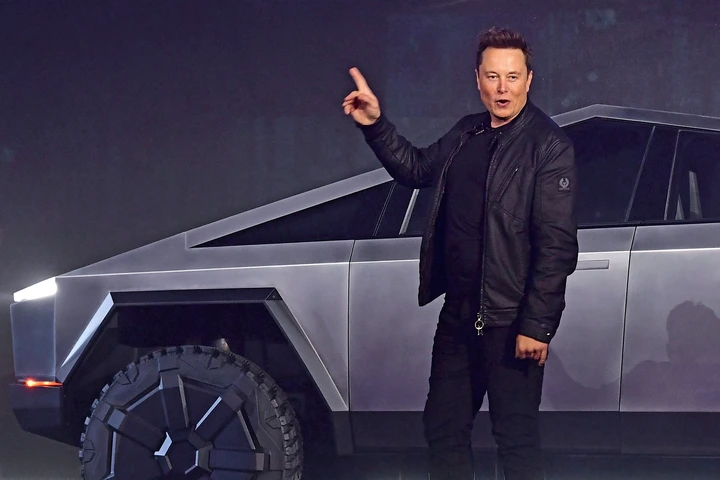 Elon Musk is notably an investor. Again, he is known to be the founder, Chief Designer, and CEO of SpaceX alongside an early investor and product architect of Tesla. Elon is also the founder of The Boring Company; co-founder of Neuralink and initial co-chairman of OpenAI.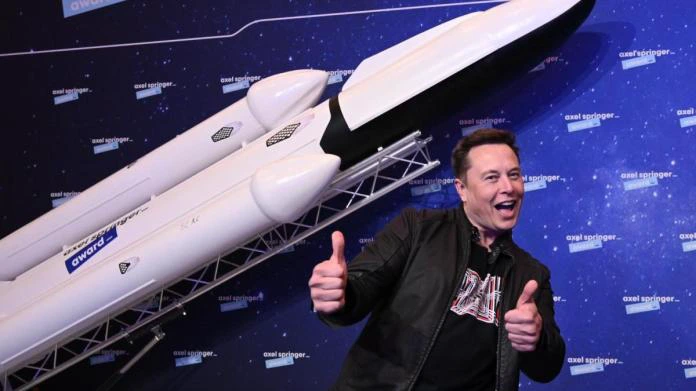 According to the daily ranking by Bloomberg Billionaires Index, Elon Musk is the current richest person on the earth. Elon Musk's main focus has been on advancing transportation on both the Earth and in Space. With reference to Bloomberg Billionaires Index, Elon Musk has an estimated net worth of about $203 billion, which made him the richest person in the world.
2. Jeff Bezos.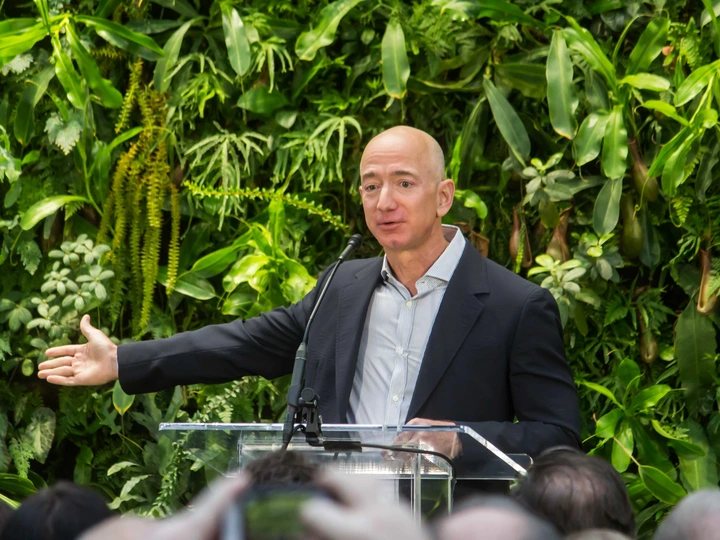 Jeff Bezos is an American entrepreneur and investor who founded Amazon in 1994. Amazon is a giant e-commerce company. Jeffrey Preston Bezos created the e-commerce company out of his garage in Seattle. As of 2019, he divorced his wife MacKenzie and one-quarter of his Amazon stake was transferred to her.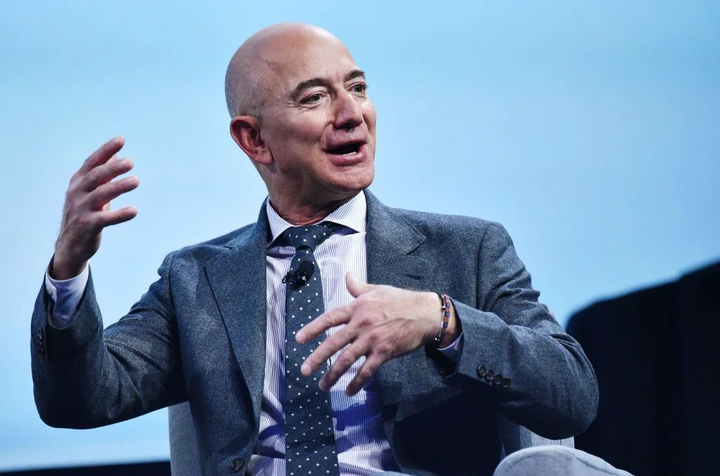 Jeff Bezos has owned Washington Post as well as Blue Origin. Currently, his real-time net worth is $191 billion, which gave him the title as the second richest person in the world.
3. William Henry Gates III — $134 Billion.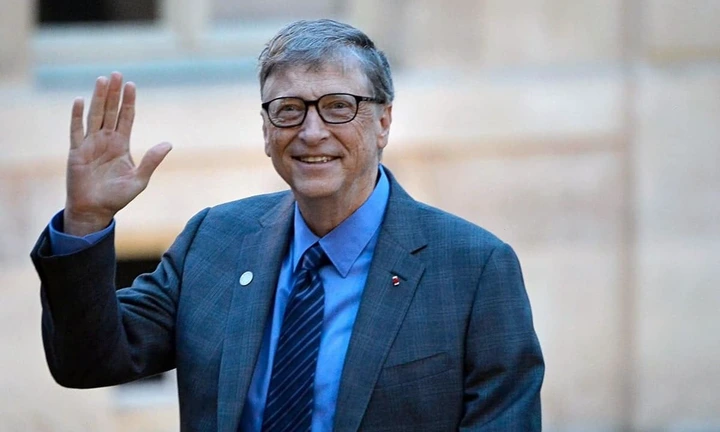 Bill Gates is "an American business magnate, software developer, and philanthropist". Gates is also known as the co-founder of Microsoft Corporation.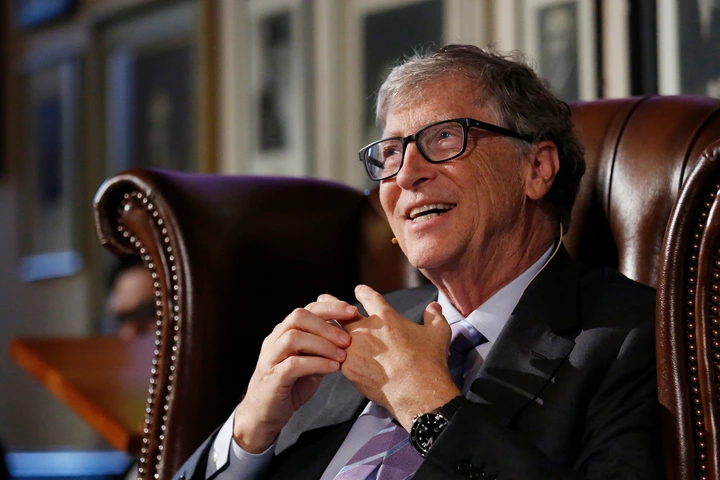 4. Bernard Arnault — $110 Billion.
5. Mark Zuckerberg — $101Billion.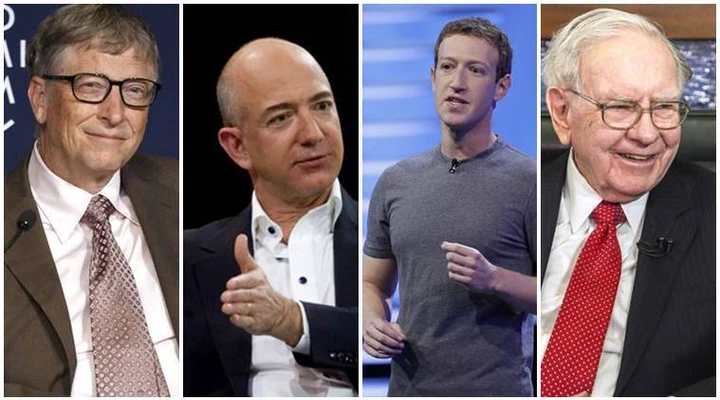 6. Zhong Shanshan — $91.5 Billion.
7. Warren Buffett — $88.9 Billion.
8. Larry Page — $87.8 Billion.
9. Sergey Brin — $85.0 Billion.
10. Steve Ballmer — $81.1 Billion.