There are lots of accident occuring these days that takes the lives of innocent souls and leave others in life threatening conditions. A survey conducted by the Road Safety Management shows that most drivers do not adhere to road signs. As a result some drivers exceed speed limits causing serious accidents.
Education about how to reduce or end road accidents are always being trumpeted but it seems the situation is not yielding anything better.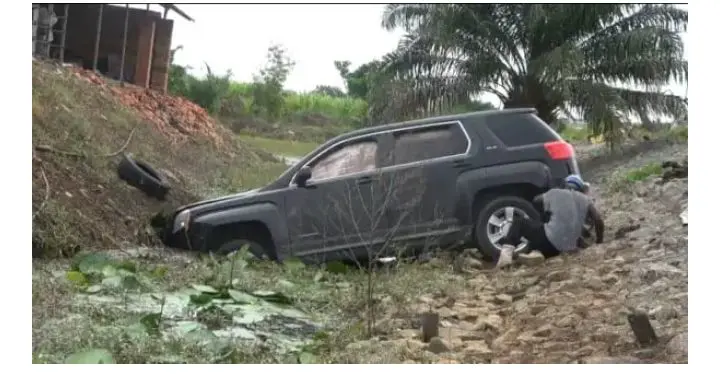 Latest updates indicates another terrible accident involving a private car and Toyota Hiace collided in central region of Ghana.
The sad incident happened on Monday 4th July 2022 at Gomoa Okyereko on the Kasoa Cape Coast highway.
The report indicates that the Toyota Hiace bus carrying a Free Senior High School Food stuffs from Accra to Ajumako Mando Senior High School in The central region.
Upon reaching a section of the road at Okyereko nobody actually know what happened collided with a GMC 4×4 car which was said was overspeeding from Cape Coast Direction to Kasoa.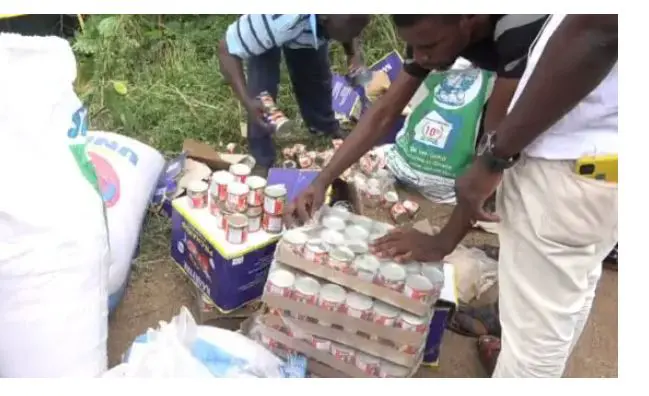 Five persons were critically injured severely and were rushed to the Winneba Trauma and Specialist Hospital for treatment.
Source: Operanews