The 1992 constitution of the republic of Ghana guarantees each elected president a period of 4 year term. He or she is allowed to contest when his first term expires. However, one is not allowed to go beyond two terms in office as president. This has been the practice since 1992 till date and Ghana has produced four former presidents from it. Unfortunately two have joined the ancestors is.
A renowned Ghanaian journalist and host of the Citizen show on Accra FM has made a chilling revelation that suggest that the current President intends to stay in power beyond the eight year permitted term.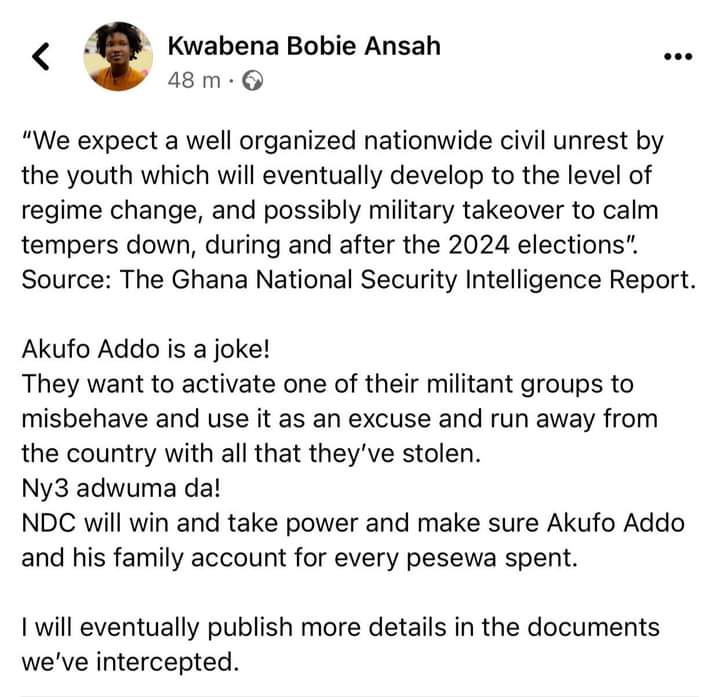 According to the Kwabena Bobie Ansah, Nana Addo does not intend to hand over power to John Mahama whom he knows will win the next election. As such he is doing everything possible to hold on to power. In the event that he is unable to cling unto power, the government will create an artificial instability and use that opportunity to hand over power to the military in the name of a coup d'etat, the journalist alleged in a Facebook post intercepted by CitizenOne.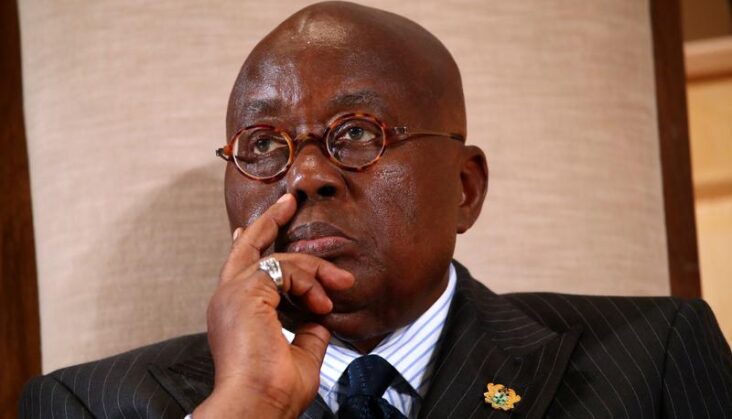 His allegation comes at the backdrop of a document from the national security ministry which predicts a civil uprising in Ghana immediately before or during 2024 election. According to the document, portion of which was published by the journalist, the uprising may cause a state of emergency and the military may be compelled to take over and restore calm. This according to the document will end the 4th republic and give birth to a 5th republic in the next couple of months.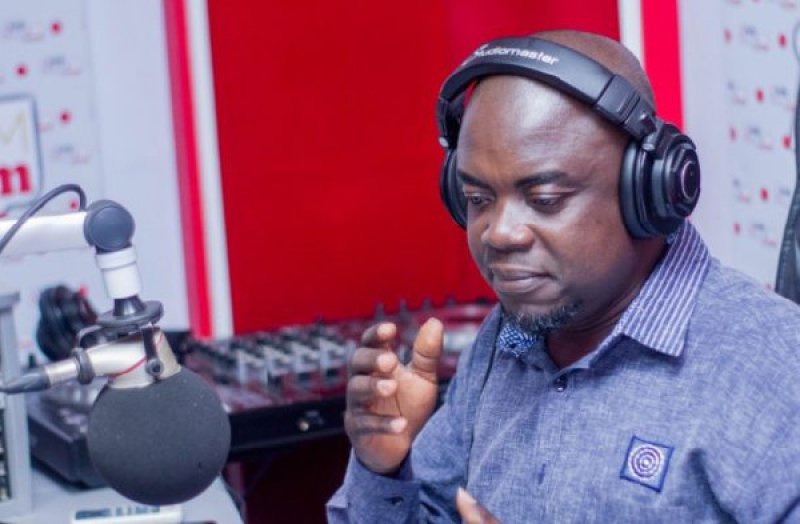 It will be recalled that the national security ministry issued a caution statement to the public to take their personal security seriously. The ministry issued this statement after a video circulated in social media suggesting that Jihardists had entered the shores of the country. In the video, one could see close to 100 men on motorbikes enrouting through a bushy road with ammunitions.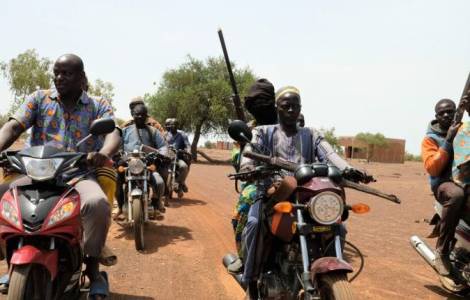 But Bobie Ansah believes both video and the statement are part of a grand scheme intended to create a sense of insecurity in the country. He called on every Ghanaian to rise up against any attempt by Nana Addo government to stage an artificial coup in Ghana.